According to Risk IQ, every endpoint connected to the Internet experiences three new attacks every two minutes. And with more employees going remote than ever before, businesses are looking for new ways to protect their endpoints. In this article, we'll go over some of the top endpoint protection platforms available to businesses.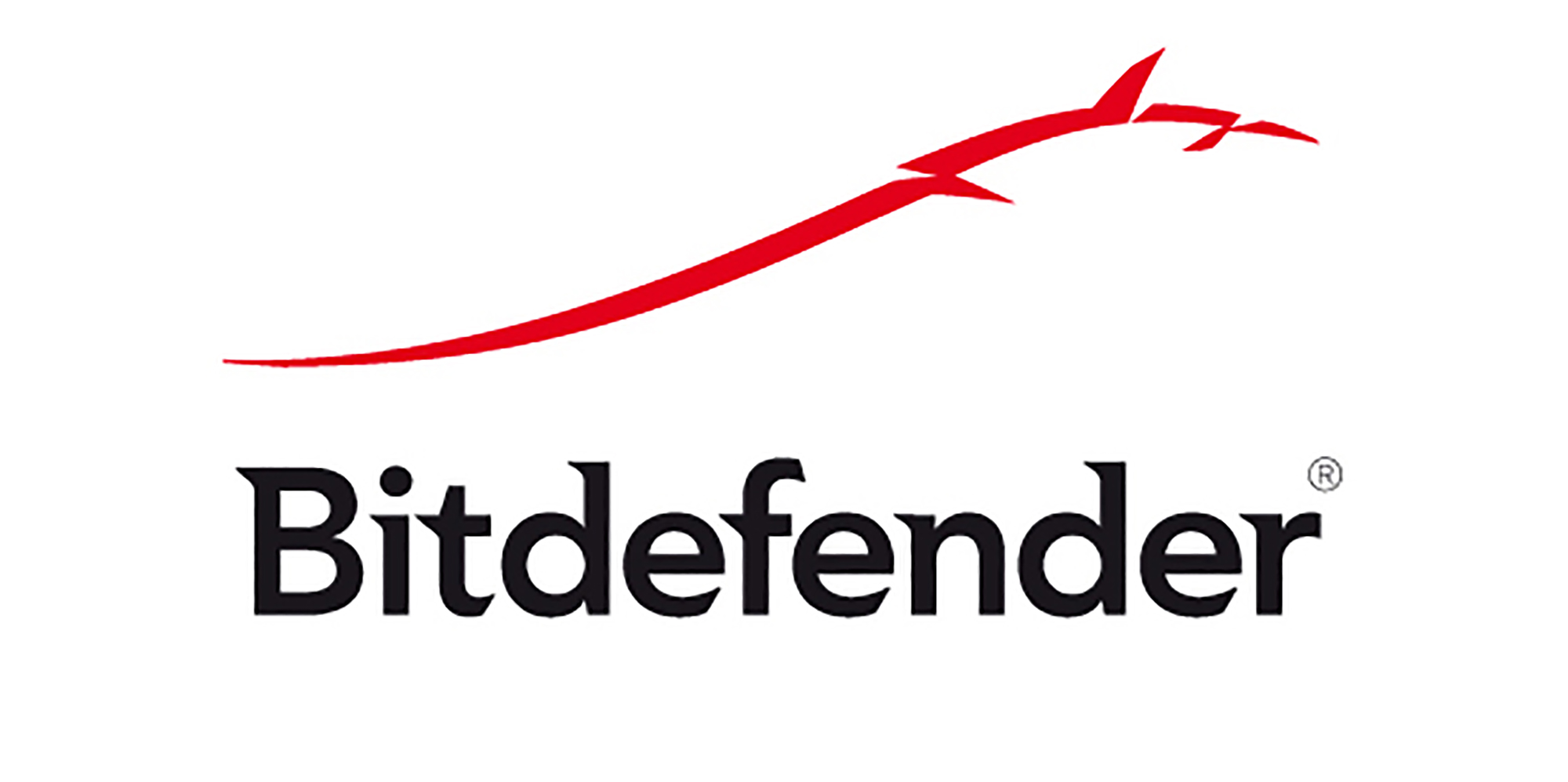 1. BitDefender GravityZone Ultra
BitDefender was named the best overall endpoint security software by QuickSprout earlier this year.
The GravityZone Ultra solution, in particular, is highly rated for its malware detection, high performance, and usability.
Most of GravityZone Ultra features work automatically, but managers can customize the product to control user actions. Additionally, BitDefender covers all enterprise endpoints running Windows, Linux, or macOS, in both physical and cloud environments.
Some customers suggest that BitDefender lacks some of the more advanced features offered by other endpoint protection vendors. But if you're looking for strong endpoint threat protection in an easy-to-manage solution, then BitDefender is a great option.
Endpoint risk analysis
Patch management
Granular policy settings
Encryption
Email security
Local and cloud machine learning
Device control
Application control
Network attack defense
Automatic disinfection and removal
Root cause analysis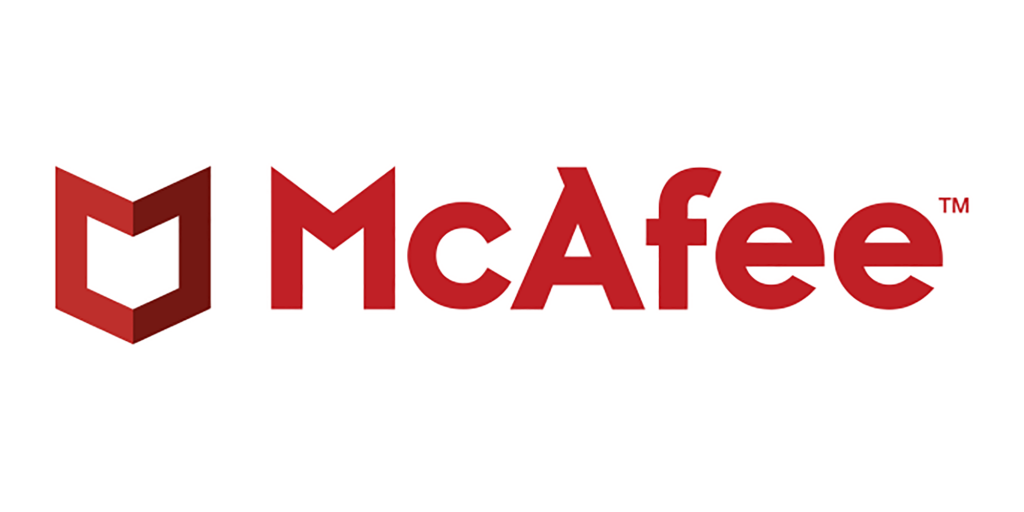 2. McAfee MVISION Endpoint Security
McAfee MVISION Endpoint Security is widely considered one of the best endpoint protection platforms for large organizations.
It combines the functionality of McAfee Active Response and McAfee Investigator with modern enhancements, like expanded data collection, detection analysis, and cloud-based deployment.
MVISION Endpoint and Detection Response (EDR) identifies and prioritizes suspicious behavior to guide and automate in-depth investigations. Its use of machine learning and behavioral analytics allows MVISION EDR to detect threats more quickly, meaning that you can accomplish more in less time.
If you're a large or enterprise-level organization, then McAfee MVISION EDR will provide you with a powerful and automated threat detection and response solution.
Centralized management console
Machine learning analysis
Rollback remediation
Antimalware protection
Proactive web security
Dynamic application containment
Perch is a co-managed threat detection and response platform backed by an in-house Security Operations Center (SOC) like CRT's Security Team. Perch was built to be flexible, scaling to any size business and tailored to fit your specific security needs.
 
See threat activity on your network and among your peers. Boost defense, not headcount. Detect what's eluded your existing defenses.
Multi-tenancy
Threat Hunting
Log Ingestion
Intel Agnosticism
Threat Management
Reporting
4. Check Point SandBlast Agent
Check Point is well-known in the cybersecurity field for their cloud security, network security, mobile security, and threat protection. And their SandBlast Agent is a fully-equipped endpoint protection platform that can prevent even the most sophisticated threats and attacks.
Check Point's static file analysis leverages machine learning to detect malware before it can damage your endpoints. It also offers full visibility into attacks by creating a full forensics report for each instance of threat detection.
Between its behavioral guards, forensic reports, and remote access VPN, Check Point SandBlast agent is the perfect solution for organizations in need of advanced threat protection.
Threat emulation technology
Real-time threat extraction
Anti-ransomware
Forensic reports
Anti-exploit for vulnerable applications
Full disk encryption
Behavioral guards
Anti-bot tools
Zero phishing
Anti-malware
Remote access VPN
Media encryption and port protection
Firewall and compliance checks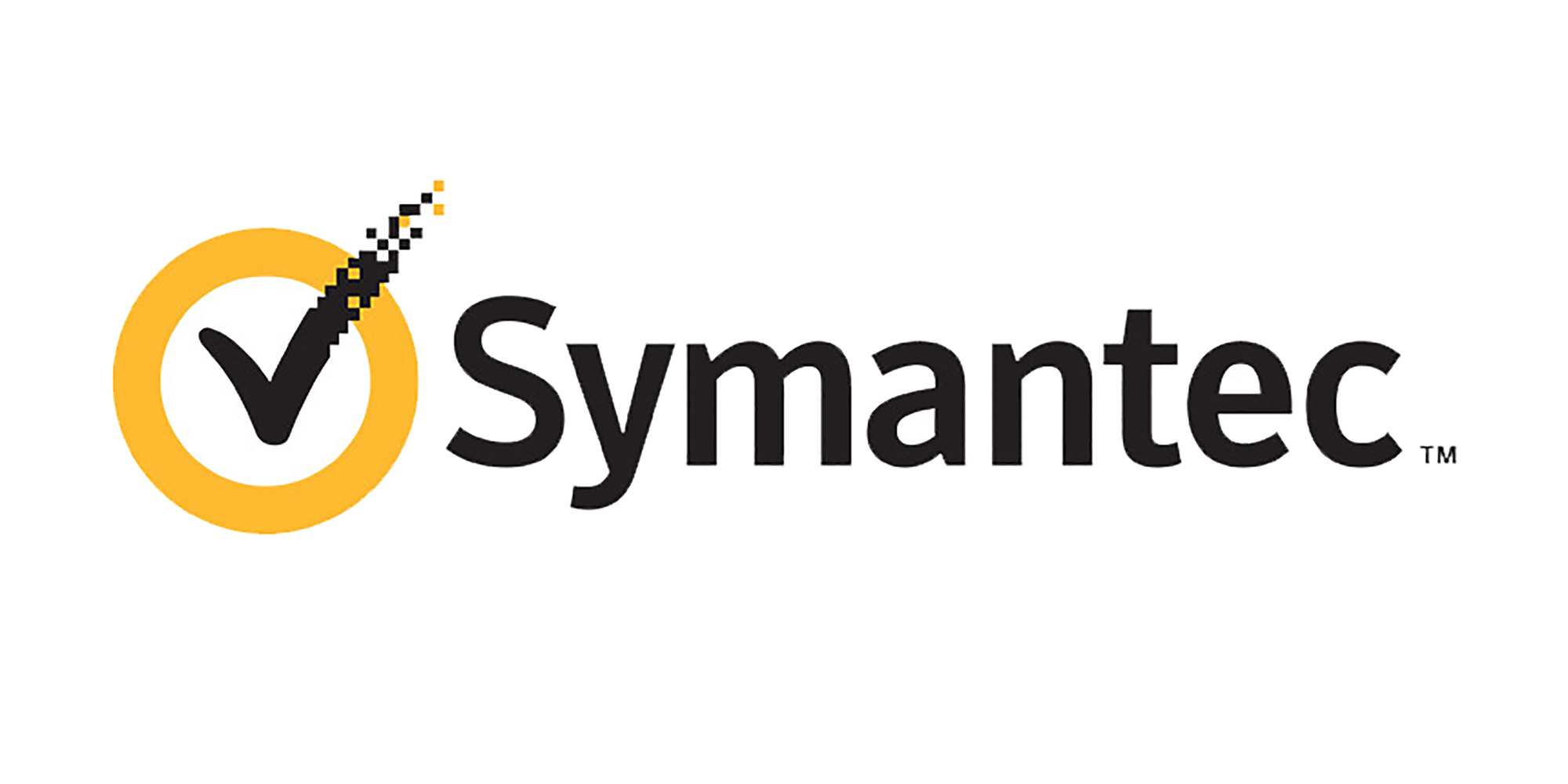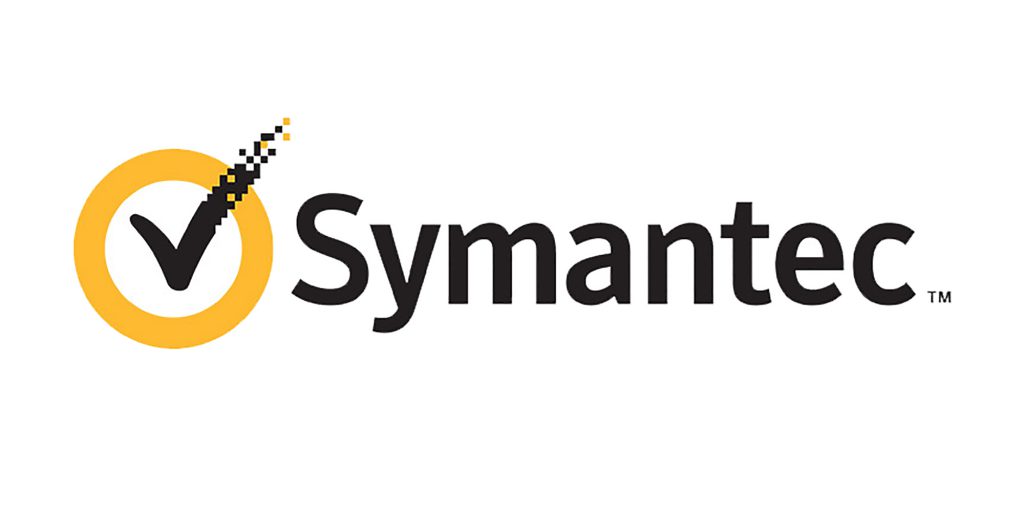 5. Symantec Endpoint Protection
Symantec was the market leader for years in endpoint security, winning four AV-TEST Institute Best Protection and Best Performance awards in 2018.
While it no longer ranks number one, Symantec is still a well-known security platform that offers a fully-featured endpoint protection solution.
Symantec adopts a holistic security approach to offer protection throughout the entire attack chain, from pre-attack to the attack, breach, and post-breach phases. Its endpoint capabilities include deception technology, file-less attack protection, and enhanced mobile application security.
Symantec's centralized console provides superior protection to assets located on-premise, in hybrid environments, and through its cloud-based service. It utilizes AI to make policy updates easier, while streamlining workflows for admin teams.
Centralized cloud-based management system
Malware and exploit protection
Network firewall and Intrusion prevention systems
Behavioral forensics and attack analytics
Application and device control
6. Sophos Endpoint Protection
For years, Sophos has received praise for their wide range of endpoint protection and network security systems for businesses.
Sophos Endpoint Protection helps businesses detect phishing, ransomware, viruses, and malware before they can enter your network. Through AI and machine learning technology, Sophos can identify threats by analyzing their behavior.
With a variety of endpoint security tools to offer, Sophos is a great choice for mid-market and enterprise organizations.
Managed threat response
Anti-ransomware
Deep learning technology
Behavior analytics
Automatic threat discovery and removal
Exploit prevention
Active adversary mitigations
Effective quarantine process
7. Webroot Business Endpoint Protection
The Webroot Business Endpoint Protection platform uses a cloud-based console to provide contextual threat intelligence for organizations. Its multi-layered defense system protects endpoints against viruses, malware, phishing, ransomware, and more.
Webroot gives administrators full visibility into their endpoints, allowing them to view detailed information, like the scripts running in each environment. To prevent false positives, Webroot also allows whitelisting for specific businesses and scripts. Everything is managed in real time through a central, cloud-based interface.
Webroot is a great option for small and mid-sized organizations, as well as Managed Service Providers (MSPs).
Contextual threat intelligence
Intelligent firewall
User identity and privacy
Infrared dynamic risk prevention
RMM, PSA & BI integrations
8. VMWare Carbon Black Defense
VMWare Carbon Black Defense is a cloud-based security platform that employs a variety of endpoint protection techniques, including machine learning and behavioral analysis.
In addition to uncovering malicious activity, VMWare saves endpoint data in order to perfect its detection capabilities. Administrators can view a complete timeline of both suspicious and normal activities to more easily detect security threats.
Carbon Black's team of experts regularly create threat reports with the latest intelligence on endpoint security.
With its full visibility and management, VMWare Carbon Black provides advanced protection against even the most sophisticated of threats.
Next-gen antivirus and Endpoint Detection Response (EDR)
Real-time endpoint query and remediation
Advanced threat hunting and incident response
Virtual Data Center security
Monitoring and alerts
9. Microsoft Defender Advanced Threat Protection
According to Gartner, Microsoft Defender Advanced Threat Protection (ATP) is among the most popular endpoint protection solutions for businesses. Defender ATP works natively with Windows 10 but is also available in versions compatible with Mac and Linux.
Microsoft Defender provides free antivirus protection on any Windows 10 device, and it's ranked higher than many paid antivirus programs. Defender ATP also requires endpoints to update to the latest version before joining a network, thus increasing the network's overall security.
While Microsoft may not be a full endpoint security platform, it still offers one of the best free antivirus solutions for businesses.
Threat and vulnerability management
Endpoint detection and response
Next-generation protection
Centralized configuration and administration
Attack surface reduction
Automated investigation and remediation
Integrated with Microsoft solutions
Finding the Right Endpoint Protection Platform for Your Business
While there's no such thing as a perfect endpoint protection solution, there are still a lot of great options for strengthening your organization's security.
We hope this list will give you a headstart in finding the right endpoint protection platform for your business.
Here at CR-T, we take pride in providing enterprise-level IT services at prices that work for small businesses. Our team of experts can become your IT support department, responding to issues quickly, often before you even know about them. Covering everything from your servers and network infrastructure to your computers, workstations and mobile devices, we provide end-to-end solutions for all your technology needs.
Time and experience have helped us develop best practices and workflow procedures designed to keep your focus on your business, not your technology.