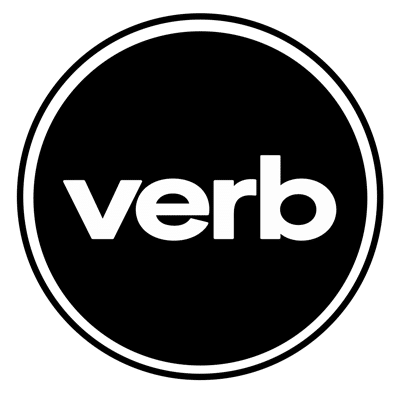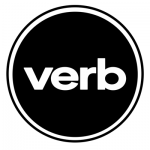 What I really appreciate about CR-T is their ability to provide professional services – high tier experts in security, appdev & webdev on the fly. We have used them in our cloud positons, security architecture, and regularly on webdev. They are consistent and quality driven.
 Verb Technology
CR-T has been a valued partner in our business for the last several years. Being a small business we were always struggling with IT issues. Since we turned that task over to CR-T we have had very smooth sailing. CR-T is very good at technical issues but the real value for us has been the instant response time and willingness to go the extra mile and tackle unusual or difficult tasks, such as inter-action with mandatory government computer systems.

Deseret Biologicals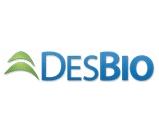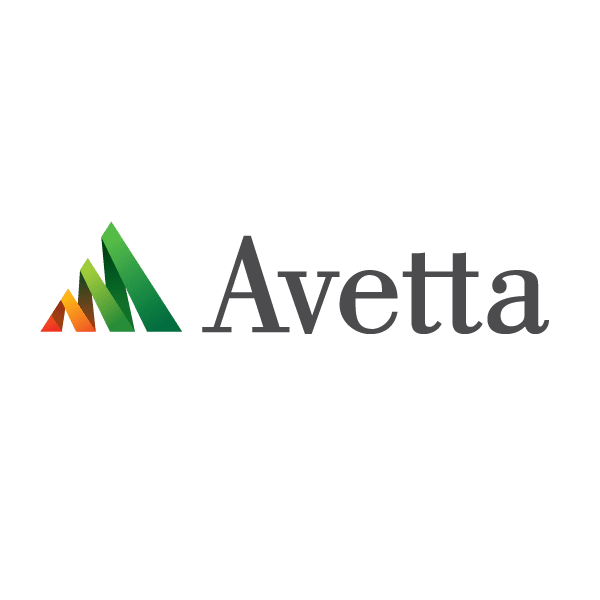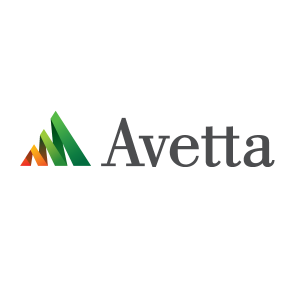 Brandon, I just wanted to send you a quick note. It was apparent you had done your preparation on our layout and were ready for both your configuration updates as well as the questions we fired at you. It's a subtle touch, but one that didn't go unnoticed – you answered on the first call and were focused. Integrating contractors into critical projects can be scary at times – but you really did a great job of representing yourself as well as CR-T. No question who we will call for our networking/infrastructure projects in the future.

Avetta/Browz
"Outstanding Partners I have worked with CR-T at multiple companies, and always find them to be extremely responsive, helpful and aligned with my business goals. They have been an outstanding partner, always coming through for me when I need them. As a CIO, I often push my team and my vendors to move faster than they are comfortable with, and CR-T is always up to the challenge. I will continue to rely on CR-T as a key partner for my IT organization."
Avalon Health Care Group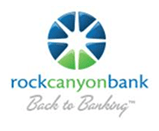 "CR-T has been a great company to work with, the team is very professional & responsive and always willing to assist! I have enjoyed working with Brent Wanlass the last 15 years and look forward for the next 15! Rock Canyon Bank would recommend CR-T to anyone."
Rock Canyon Bank
My name is Jacob Buhler, I am the director of IT at the Utah Food Bank. I have had the privilege of using Calculated Research for years. I have been so pleased with their service. They have gone out of their way whenever there has been an issue or to customize any system that I need. They build such great systems and use such high end parts that it I rarely need to ever call for service, but when I do they respond immediately. Having not to deal with hardware issues is absolutely fantastic. Knowing that my users and servers will never be down because I can get help with my hardware immediately is a great peace of mind. I know dealing with national brands I have never have had the great success and service that I do dealing with CR-T. I am a loyal and happy customer that will continue to use CR-T for my user end computers and servers and I am grateful for their great service.

Utah Food Bank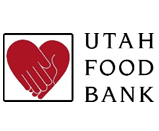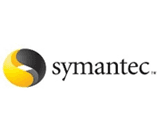 When you consider the built in quality, performance, upgradeability, warranty, and after the sale service, the unanimous choice is CR-T.

Symantec Labs
CR-T has been providing our business with its technology procurement and computer service needs for over 15 years. We continue to use them because they care about our business. It is nice doing business with an organization that tries hard at every level to make sure our needs are met.

Net-IT-Works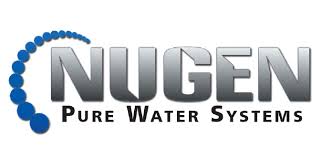 I tell people all the time that "The $700.00 a month that I pay CR&T to handle all of our IT is the best $700.00 I spend a month". I truly mean that… As you know, we are not "IT intelligent" people here… We want to be able to turn on any computer and have it work. And if there is an issue with our Software, emails, computers, server, hardware, printers, etc., you guys have always been just a phone call or email away to bail us out quickly.
If our system is down for any reason- then we are dead in the water and losing money… You guys always keep us running and always go over and beyond. I really do appreciate all that you guys do!
 Thanks for everything!
NUGEN Pure Water Systems