IT Cloud Services For Utah And Everywhere Else
Did you know that the future of IT infrastructure is found in the cloud? See how you can save money with our Utah based Cloud Services.
We Offer IT Cloud Services In Utah
In a recent survey conducted by 451 Research, nearly 40% of cloud customers revealed that their top motivating factor for moving to the cloud was lower costs.
The major selling point for many cloud services providers is the ability for companies to save money in the long run.
So how much money can you save?
The average cost of a business-grade server can be anywhere from $700 to $2,000, and you can expect the server to last about 5 years. Cloud servers range from $30 to $200 per month—depending on your business's needs—so the monthly cost averages out to be about the same as the initial cost of a server. However, physical servers require maintenance, which costs an average of $732 per year, according to ZDNet.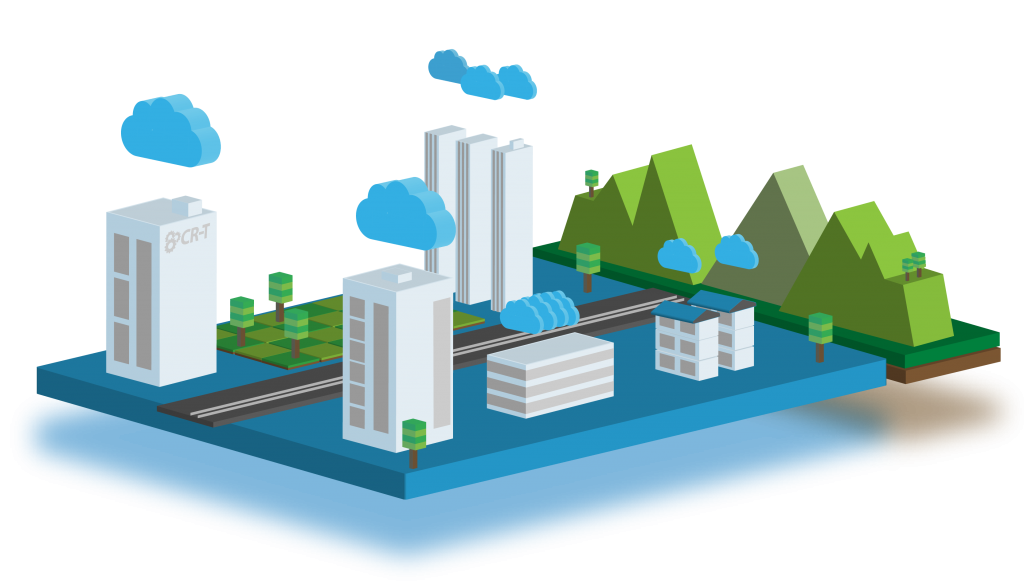 Microsoft Azure Cloud Services:
435% Return On Investment
MS Azure promises a 435% return on your investment over a period of five years. You can pay in advance for more predictable workloads, and then adopt a pay-as-you-go method, so you never have to pay for more than what you need.

Migrating to the cloud is a big step.
The right cloud services provider can make the process a lot easier and less stressful for you. We offer you the flexibility and customization you need, while still maintaining a high level of security.
Amazon Web / Cloud Services In Utah
Amazon Web Services fundamentally change your IT for the better but can easily eat up all your team's time and bandwidth.
CR-T supports your migration and deployment to the cloud with a team of AWS-certified experts and architects delivering personalized guidance, architecture, and optimization.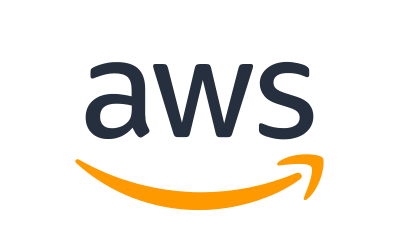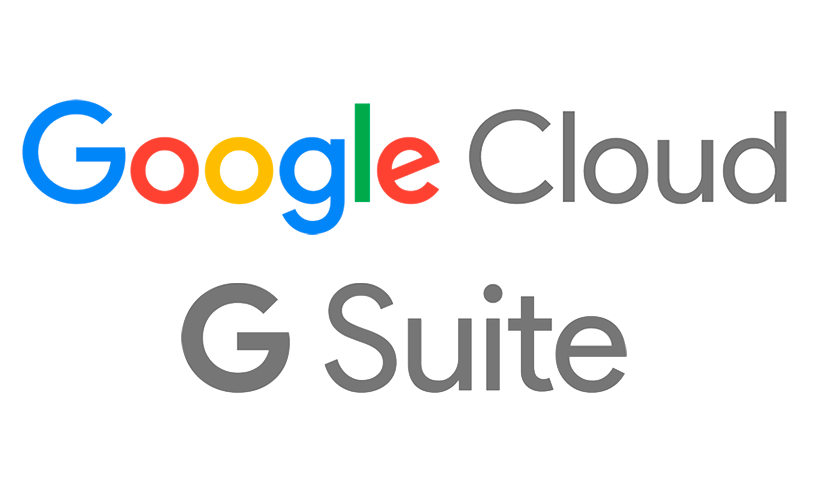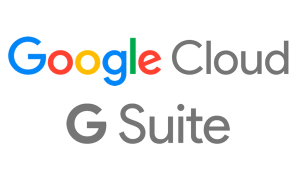 The Google Cloud Platform is built to take your organization into the future, no matter where the future takes your business.
Like all other cloud solutions out there you being in the cloud allows you easier scaling and faster response times.
Want to talk to one of our cloud services experts?

Click the Button Below!
Benefits of Going to the Cloud
There are many differences between an on-premises IT environment and a cloud environment. However, knowing which path is the right one for your needs is the difficult part. You have to think about budget, IT needs, and your future growth and need for scaling your business.
There are different forms of cloud computing like:
Public Cloud
Private Cloud
Hybrid Cloud
Resources are hosted on the premises of the service provider but you are able to access those resources and use as much as you want or need at any given time.

This option allows you to scale at will since you only pay for what you use.
​In an on-premises environment, your company's resources are deployed in-house and within your IT infrastructure.

However, you are responsible for maintaining the solution and all its related processes.

This means that you are responsible for Back Up & Disaster Recovery (BDR). You are also responsible for patch management and updating your server along with all the security that is needed to protect your infrastructure.
Companies that elect to use a cloud computing model only need to pay for the resources that they use. It is a true pay-as-you-go model. In addition, you don't have any of the maintenance and upkeep costs, and the price adjusts up or down depending on how much is space is consumed.
This makes it easy to scale.
For companies that deploy software on premise, they are responsible for the ongoing costs of the server hardware, power consumption, space, Updating, patch management, security and costs associated with their needs.
"I wanted to take a minute to let you know how awesome CR-T was with this migration. When I started here with a competitor of CR-T we did a similar migration to AppRiver and we had 5 people involved in the migration and still had numerous issues. I was a little worried about having just one guy handle it all, but this migration couldn't have gone better or smoother. The CR-T engineer was so thorough and on top of everything, I was highly impressed. Makes CR-T look really good."

"We also came in about $2,000 less than proposed which makes CR-T look great to our CFO and management. Looking forward to future opportunities"
"When you consider the built in quality, performance, upgradeability, warranty, and after the sale service, the unanimous choice is CR-T."
"CR-T has been providing us IT services for over 5 years now and has continued to provide prompt delivery with quality service.

It's a relief to have a partnership that acts as an extension of my own staff, allowing us to manage client expectations with resource leveling. I rely on CR-T to remain a key partner for all our IT services."
If you're responsible for managing the security of your organization's network or systems, you may have heard the terms "penetration testing" and "vulnerability testing" thrown
Read More »