Calculated Research & Technology -
About Us
Our mission is to empower businesses of all sizes with the best in enterprise-level IT Support and services for the most value at a fraction of the cost.
It all started with a college student's problem...
The year was 1990 and Tim was in college at Brigham Young University and had to find a way to pay for his college life and expenses. It wasn't long before he realized that many of the students needed computers and he took it upon himself to provide that for them. He was known on campus as the go to computer source for students. As he became known, many companies that are with CR-T still to this day, reached out to him to source their computer needs and thus became the birth of CR-T (Calculated Research and Technology).
As CR-T grew over the years, the amount of loyalty received from clients was stimulating as we soon found out that we operated uniquely in contrast to our competitors. Many companies appreciated that we maintained strong relationships of a smaller company but fought and challenged the industry how a larger enterprise IT company would.
Client Loyal vs. Manufacturer Loyal
We do not just provide you IT Support or hardware and software, we we truly consult with you. This is where we are different. Where many IT agencies are manufacture loyal in hopes of being rewarded or fed by the manufacturer, we are client loyal and search for solutions that are truly the right fit for your needs. We do this with our unique IDR (Identify, Determine, Resolve) Process.
Business IT Solutions Throughout Utah
CR-T has been providing professional IT support for businesses in Utah since 1991. We take pride in the friendly and positive atmosphere we have established that enables us to develop successful working relationships with clients and partners alike. We strive to give our clients Enterprise-level services and solutions at prices that work for small businesses. Time and experience have helped us develop best practices and workflow procedures designed to keep your focus on your business, not your technology.
Our team of experts can become your IT support department, responding to issues quickly, often before you even know about them. Covering everything from your servers and network infrastructure, to your computers, workstations and mobile devices, we provide end-to-end solutions for all your technology needs. CR-T's professional, courteous employees can guide you through the complexity of technology and take away the headaches and uncertainty.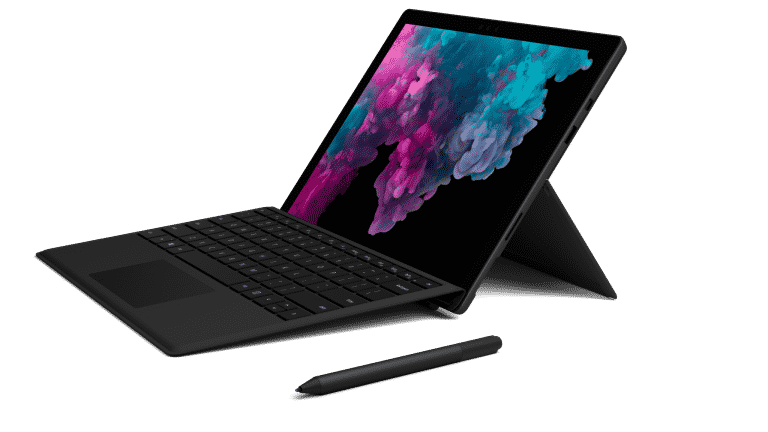 Our drive and desire to always innovate and educate others as consultants is what helps us to empower our clients for growth and stability.
You're vision of how your IT environment looks can be a reality. This is what motivates us to guide you towards that vision.
From our top executives to part-time employees, we pride ourselves on having the smartest team available. The same core values that started CR-T still drives the company and employees today–everyone's willing to roll up their sleeves to empower our clients and ourselves for success.
Even though we work in a very traditional industry, we're not afraid to shake things up and challenge the status quo if it means doing what is best for the industry and client. We encourage innovation with our own products and services as well as with our competitors. That's why we've created our unique IDR process that stands through the test of time.
"Coming together is a beginning; keeping together is progress; working together is success." – Henry Ford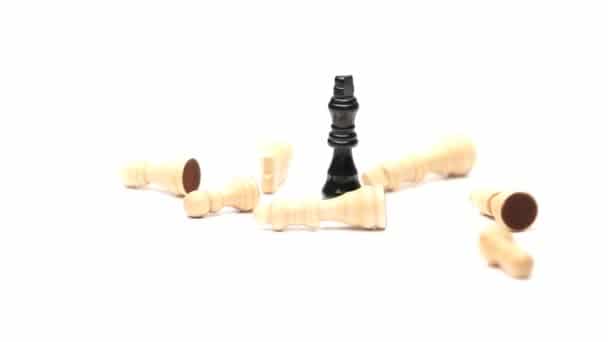 Tim is the founder and CEO of Calculated Research & Technology. Since founding CR-T in 1991, he has been extremely hands-on in steering company vision and direction. His fun and adventurous personality bleeds into CR-T which has greatly impacted the company culture and personality that CR-T is well known for. 
His leadership has earned himself a seat on the Board of Advisers for both Intel and Barracuda. He is also an adviser to the Marriott School of Business at Brigham Young University. 
IT Support is the perfect service for you if you need us to be your IT department or if you need us to be an added extension to your IT department. 
We have Managed IT Services from basic support to advanced support that include remote and onsite support. We are also one of the few IT Service Providers that offer full stack security services from email security to Security Operation Center-as-a-Service (SOCaaS). 
Imagine what your company growth would look like with that specific project completed. Your success as a company may depend on it. We can help with many projects like app development, website development, wire laying, cloud architecture projects, SQL, Security, Microsoft projects, and many more!
Let us guide you and handle the heavy lifting so that you can do what you do best – Grow!
You have many needs for all different departments and goals. Your technology should not be stopping you from achieving your goals. 
We are one of the largest suppliers of servers, workstations, software, and even special items like gaming consoles and PCs. 
Get a free quote to see how we provide you with all your hardware and software needs. 
"I wanted to take a minute to let you know how awesome CR-T was with this migration. When I started here with a competitor of CR-T we did a similar migration to AppRiver and we had 5 people involved in the migration and still had numerous issues. I was a little worried about having just one guy handle it all, but this migration couldn't have gone better or smoother. The CR-T engineer was so thorough and on top of everything, I was highly impressed. Makes CR-T look really good."

"We also came in about $2,000 less than proposed which makes CR-T look great to our CFO and management. Looking forward to future opportunities"
When you consider the built in quality, performance, upgradeability, warranty, and after the sale service, the unanimous choice is CR-T.
CR-T has been providing IT services for us over 5 years now and has continued to provide prompt delivery with quality service.

It's a relief to have a partnership that acts as an extension of my own staff, allowing us to manage client expectations with resource leveling. I rely on CR-T to remain a key partner for all our IT services.
We live in an ever moving, ever mobile world and it's no wonder that you expect your technology to also fit your fast-paced lifestyle. When
Read More »