Need Hardware or Software for Business?
Showcased as one of the largest suppliers of technology in Utah and the USA, we pride ourselves in our ability to guide you to find all your technology needs while providing you the best possible prices.
Get All Your Hardware and Software Needs for the Best Price!
In many cases, a company is only as good as it's tools. We have all seen how tools can make or break a company's growth. Everyday equipment can frustrate even the most experienced staff. Don't let poor or outdated equipment be the cause of growth loss or downward spikes in project progression.
It is also important to be mindful of your budget. We are known for our ability to find the best product for your needs and the best rate. In some cases after performing our unique identification phase in our free consultation, we were able to get our clients better equipment that was different than what they originally wanted – and for less.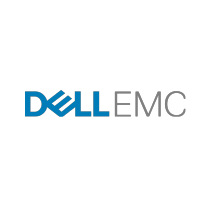 Whether you are looking for workstations, laptops, servers, storage, and more – we have you covered as a certified DELL partner. The options are many with DELL.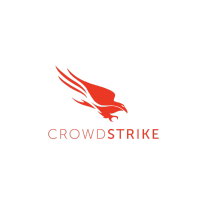 CR-T partners with the prestigious security solution – CROWDSTRIKE. Many of our clients enjoy the endpoint protection that makes CROWDSTRIKE so unique.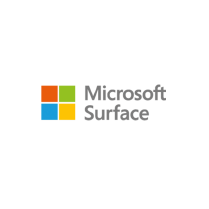 Are you looking for a full fledged performance focused laptop or a 2 in 1 that gives you the power of a laptop with the agility of a tablet? Surface is your answer.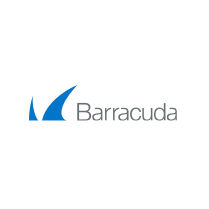 Looking for cybersecurity? Be the hero when you protect everything from emails to your network, cloud, apps, and even your data! Feel safe with Barracuda.
Hardware / Software for Business
Buying technology for your business should be quick, easy, and painless. Here is what you can expect when you shop for business tech with us…
Personalized Support
Our consultants are knowledgeable and always available to find you the best possible solution for your needs.
Comprehensive Product Lists
We are partnered and certified to be able to sell thousands of hardware or software products to you. This is why our consultants go through rigorous training to understand all the possible options for the each clients' needs.
Order in Large or Small Quantities  
We pride ourselves in being large enough to get you the best and most competitive pricing while still being small enough to care about you individually.
Flexible Payment Options
There is no one-size fits all in business. Feel the freedom of having control. Enjoy flexible volume pricing and flexible net terms that fit your style of business.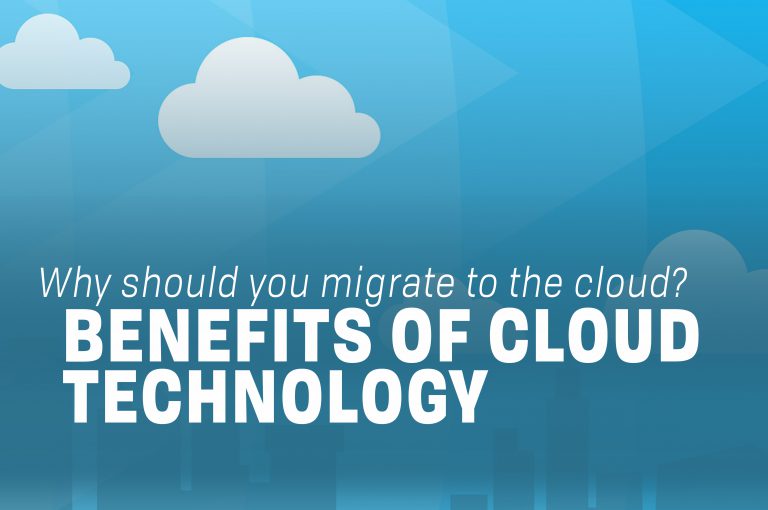 Cloud computing like Microsoft Azure allows you to operate servers, access software, and store data at lower costs and with greater flexibility. And people are
Read More »
GET YOUR FREE IT CONSULTATION.
Are you looking to make your vision a reality for your IT Department?
Fill out the form to see how we can help you.