Managed IT Security Services
We provide you 24x7 monitored and managed IT security services. Get the solutions that give you the peace of mind to focus on your job and your growth!
STRONGER IT SECURITY MAKES A STRONGER BUSINESS FOR STRONGER GROWTH.
Having the right IT security strategy is critical in the ever changing landscape of the IT world.

To make it easy, our local IT security experts allow you to relax, knowing that your business will be protected through our arsenal of IT security services while having your budget honored and prioritized.
lack the time to monitor for threats
of cyberattacks target small to medium sized businesses
of cyberattacks start off as a spear phishing email.
Get the right Managed IT Security Services you are looking for!
Our Cyber Security Services
Our IT Security Services are designed to provide you maximum value for your budget.

Get the benefits of Cyber Threat Intelligence combined with over 30 years of expertise in the IT security services world.

With our help, you can improve your security environment with 24x7 managed security services that meet your compliance needs and expectations.

Get 24x7 real-time monitoring, reporting, and expert analysis of your IT environment.
24×7 dedicated security engineers proactively monitoring your network activity while supplying you with vital security updates. Also, you get that coveted peace-of-mind with our detection services and reports that assess your security and network positions. 
Get 24×7 real-time monitoring and get expert analysis of your activities in your IT environment. In addition, our SIEM is backed by strongly tested intelligence platforms, detection and alerting, and top tier security analysts. 
Our Security Information and Event Management (SIEM) technology supports you with threat detection, industry compliance, and security incident management. Furthermore, get real-time and historical collection and analysis of security events whenever you want.
Get 24×7 life-cycle administration and management of log event technologies that provide you the ability to grow and scale. 
Unlike most solutions, you will also have a flexible management infrastructure, satisfying your compliance requirements and have ability to scale.

Prevent the advanced threats that linger on the ever-changing IT landscape.

With CR-T, you can leverage cyber threat intelligence to be able to detect and respond to threats that are ever present.
Not looking for Managed IT Security Services?
You may have a fully staffed Info Sec or IT Security Team and only need security products and solutions to take you to the next security level. Don't worry.
We also have you covered with the best prices for security solutions and tool sets!
Our IT Security Consulting Disciplines
One of our core values at CR-T is transparency. We like to speak clear and plain and when IT is boiled down it often comes down to investment cost and expectation. On average, as a small business owner – it is cheaper to use a Managed IT Security Provider like us versus bringing on your own IT staff.
As an medium sized business or enterprise level, you have your own staff. Our Managed IT Security Services make it easy for you to get specialized help and tools to keep your cost down.
Ultimately, save money by going through CR-T. We have spent the hundreds of thousands of dollars required on education and staff that are specialized to carry your burden and tackle any threat or problem that comes your way.
Coordinate threat intelligence sources regarding all services and platforms in the enterprise environment
Provide a uniform method of vulnerability evaluation across the enterprise environment
Penetration Testing
SOC II
Recommend remediation priority based on internal standards
Respond to ad-hoc vulnerability assessment requests outside of patching cycles as needed
Certified QualysGuard Vulnerability Management Specialist
Evaluate and implement RSA's Vulnerability Risk Management (VRM) tool
Direct a third-party assessment to establish a Secure Configuration initiative across all technology stacks (focusing on current Gold Standard images, NIST compliant configurations)
CISSP – Certified Information Systems Security Proffesional
CEH – Certified Ethical Hacker
MCM – Microsoft Certified Master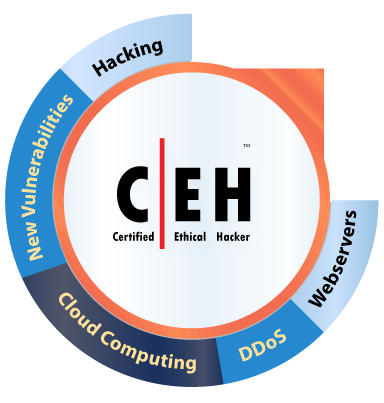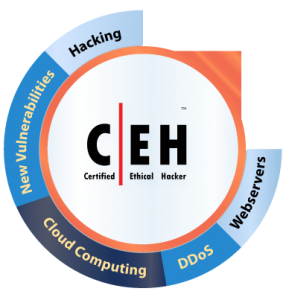 If you're responsible for managing the security of your organization's network or systems, you may have heard the terms "penetration testing" and "vulnerability testing" thrown
Read More »