You might already know that search engines like Google collect data about you in order to create more relevant ads and search options. But do you know how Google is tracking your data? And is there a way to see how much of your data they've already collected?
In this article, we'll provide 6 links that give you more information on your data that's being tracked.
We'll also offer a few tips on how to protect your data so it doesn't end up falling into the wrong hands.
One way that Google tracks you is through a website's cookies. When you visit a website, Google keeps track of this information in order to tailor its future ads to your preferences. That's why after you visit a clothing website, you'll suddenly see a lot more of their ads popping up when you visit other sites on the Internet.
You can find out which information Google is tracking by visiting your Google Ad Settings page. There, you'll find a list of websites and topics that you've searched over the years, in addition to some personal information, like your age, gender, and general location.
Google has a privacy policy regarding how it tracks and uses your data. However, you always have the option to hide information you don't want tracked. Under your Google Ad Settings, simply click on the category, and then select "Turn Off" to hide that information from Google.
Like Google's ad settings, Google Analytics tracks your activity across different websites and provides this information to the person who published the website.
Google Analytics is especially helpful for business users. They can analyze information about members of their audience in order to improve their marketing techniques.
But just like with Google Ad Settings, you have the option to opt out of Google Analytics if you don't want this data to be collected.
You can view your Google Search History to learn which searches you've made, which websites you've visited, and even which ads you've clicked on.
Since Google can remember your passwords from other accounts, it's a good idea to regularly clear your cache and cookies. This will help you keep your accounts more secure, and it will also improve your overall web performance.
To clear your search history, visit the "My Activity" page on Google, and click "Delete activity by." You'll then have the option to clear your cache from any time period you choose.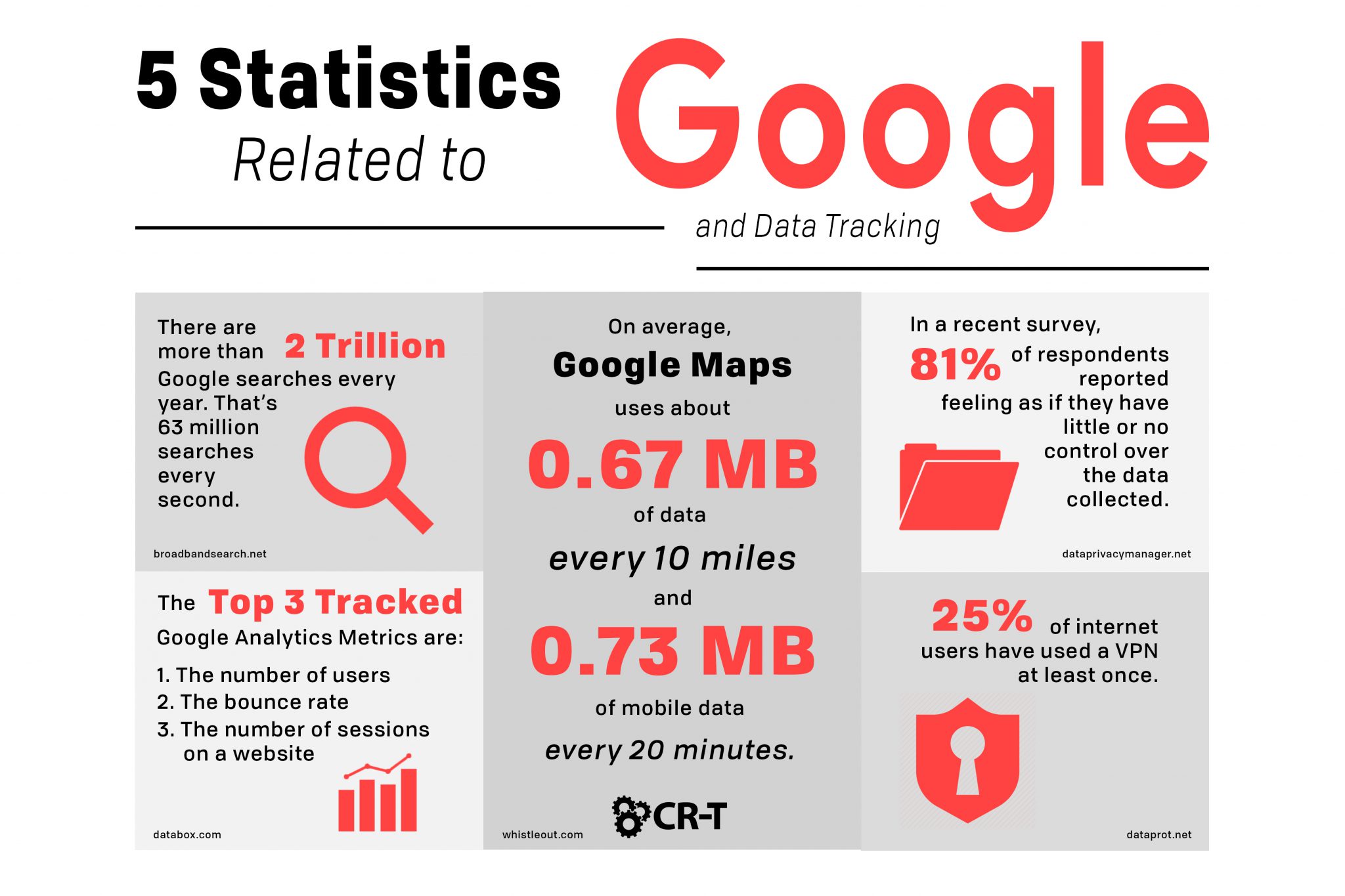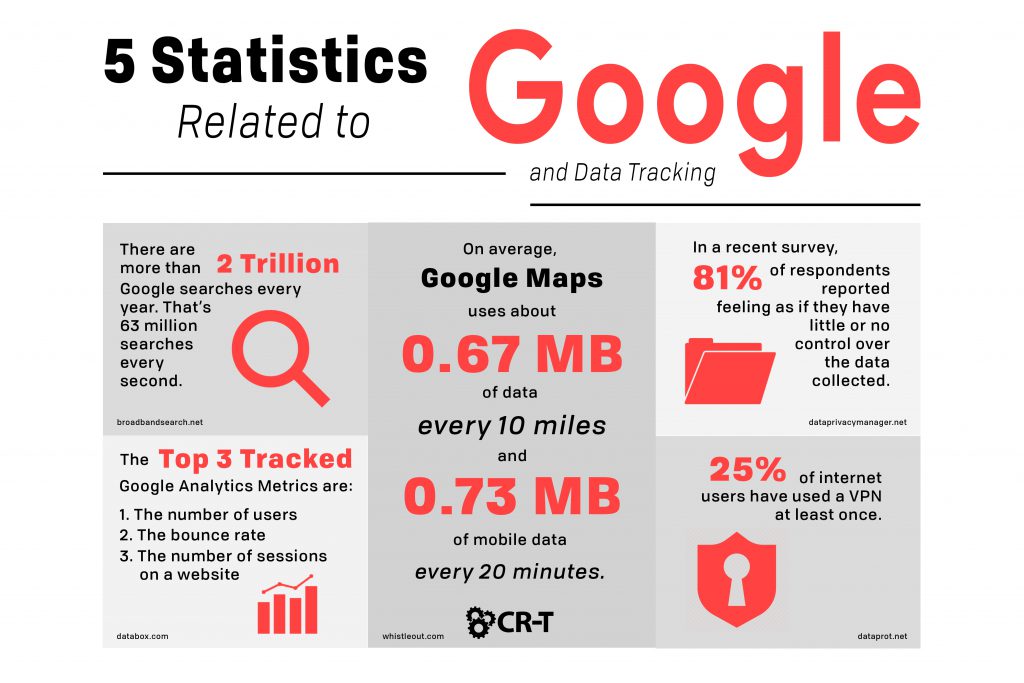 5. Google Security & Privacy Settings
Right now, you probably feel like Google's collecting quite a bit of information. But you also have the option to decide how much of this information Google can track and remember.
By visiting your Google Settings Dashboard, you can view an extensive report about the services you are using and the information Google is tracking. This page also allows you to manage your privacy settings and perform a security checkup on your other accounts.
6. Data Stored on Apps & Extensions
In addition to your past searches, your Google Account's Activity page gives you a list of all of the apps and extensions that have access to your data.
While visiting this page, you see exactly what types of permissions have been granted to each app. You also have the option to revoke access to your data if desired.
Managing Your Data on Google
Up to this point, we've shared a variety of links that can help you discover what Google knows about you.
But is there a way to save all of the data that Google's been tracking for years?
Or what if you want to prevent Google from collecting your data in the first place?
Luckily, Google easily allows you to export all of your data, including emails, contacts, bookmarks, Drive files, profile information, pictures, YouTube videos, and more.
And there are security measures you can take to limit the amount of data that others (including Google) can see.
Keep Your Data Secure With a VPN
While it's often more convenient to manage multiple apps through a single Google account, it also creates some security concerns.
If someone were to hack into your Google account, they would also have access to countless other accounts, apps, and extensions, not to mention your emails and any information stored on Google Drive.
If you're worried that Google is tracking your data, one of the best ways to protect your online activity is through a VPN.
A VPN hides your IP address, keeping your identity anonymous while you browse the web. VPNs will also mask your location so it can't be tracked and remembered.
Knowledge is Your Greatest Weapon
When it comes to protecting your data, the most important thing you can do is to be aware of how your information is being used.
Do you know what information Google is tracking? How is that information stored? Who is it shared with?
Once you can answer these questions and learn how to navigate Google's settings pages, you'll have more control over your own data and its security. 
Here at CR-T, we take pride in providing enterprise-level IT services at prices that work for small businesses. Our team of experts can become your IT support department, responding to issues quickly, often before you even know about them. Covering everything from your servers and network infrastructure to your computers, workstations and mobile devices, we provide end-to-end solutions for all your technology needs.
Time and experience have helped us develop best practices and workflow procedures designed to keep your focus on your business, not your technology.
If you're responsible for managing the security of your organization's network or systems, you may have heard the terms "penetration testing" and "vulnerability testing" thrown
Read More »