The holidays might look different in 2020 than they have in years past, but one thing that hasn't changed is the amazing number of deals available this holiday season. And now, more than ever, customers are looking for reliable technology that they can use to work remotely. To help aid you in your search, we've compiled a list of the 6 best laptops to consider when doing your holiday shopping this year.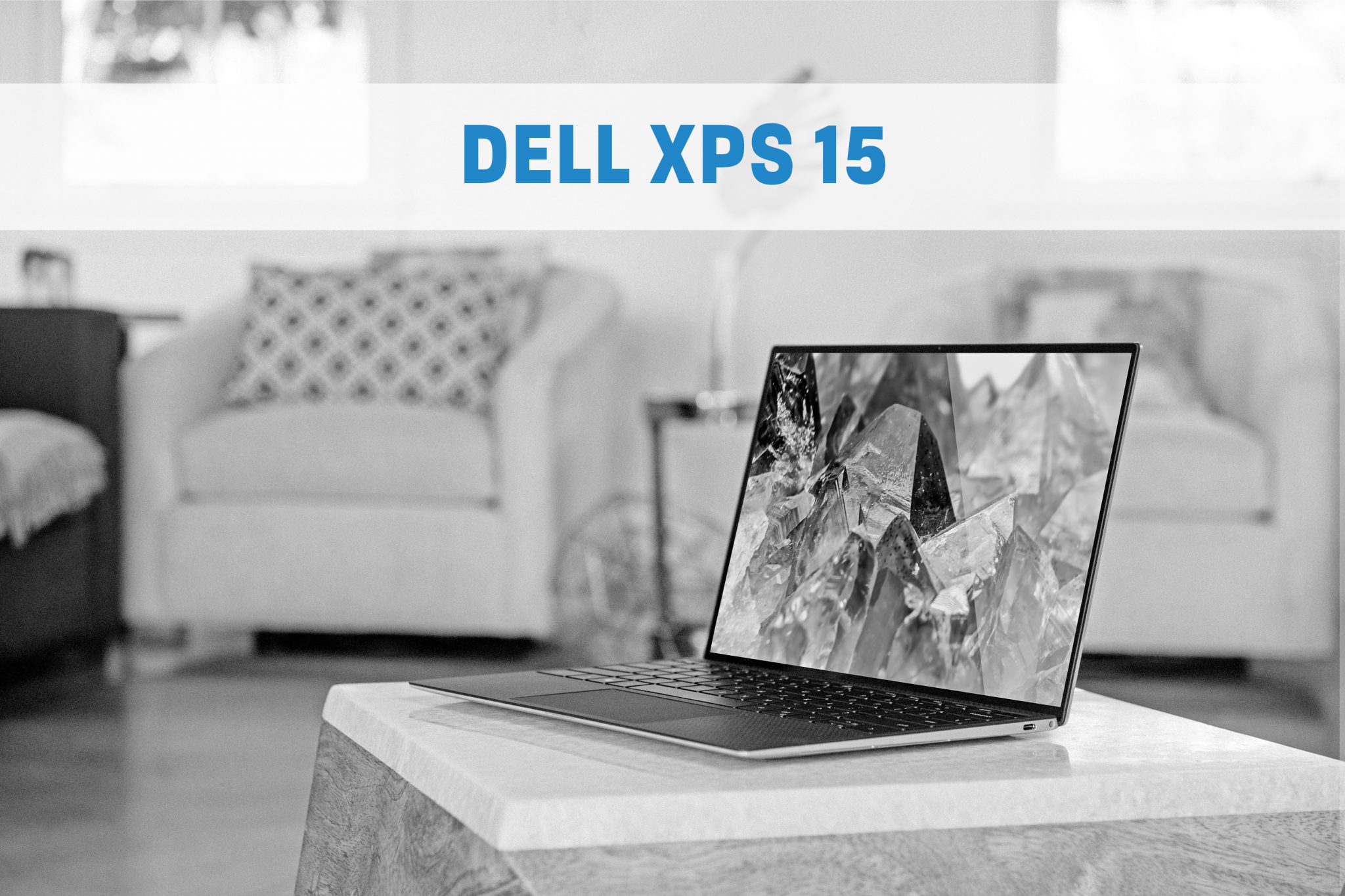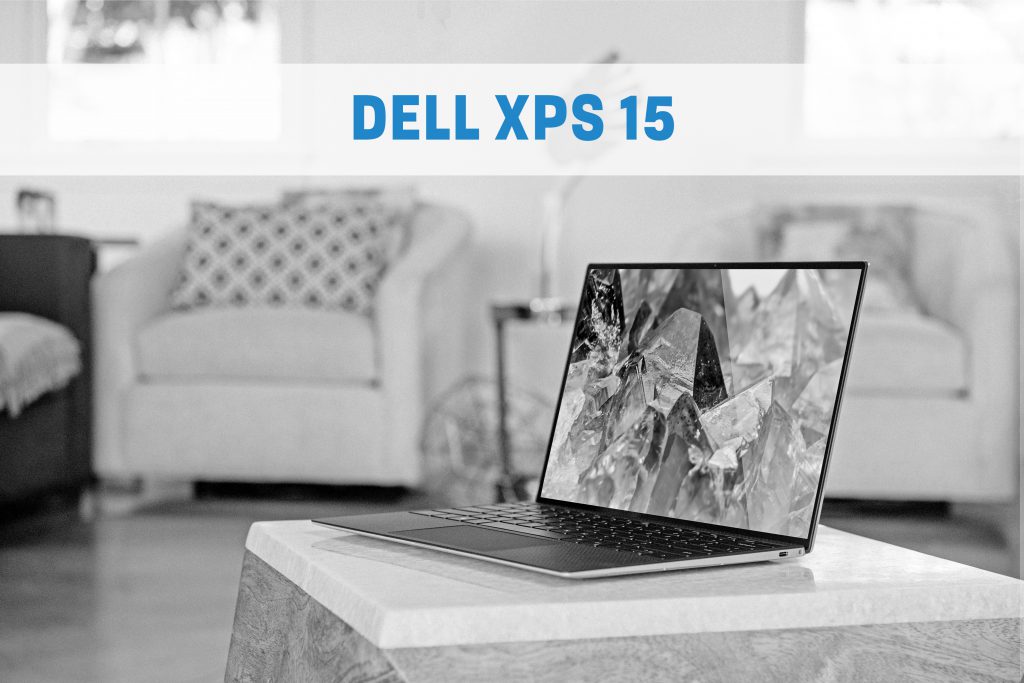 Dell XPS 15 (Best Laptop Overall)
The Dell XPS 15 is one of the best laptops you can find in this year's pool of contestants. With a sleek design and some of the latest mobile tech from Intel, the Dell XPS 15 is perfect for business use, photo and video editing, and even gaming.
When it comes to features, the Dell XPS 15 checks all of the boxes. Its 16:10 display features a stunning edge-to-edge view. Every element has been carefully considered, including a 62% larger touchpad, a 5% larger screen, and a 5.6% smaller footprint.
The XPS 15's top-of-the-line battery life means that you can work continuously for hours, without interruption. And its integrated Eyesafe display technology helps reduce the harmful effects of blue light.
Overall, the Dell XPS 15 is one of the best laptops on the market, with a simple design and solid build quality that makes it an excellent choice.
100% Adobe RGB
94% DCI-P3 color gamut
VESA-certified DisplayHDR400
Dolby Vision
High-quality performance in both CPU and GPU-intensive tasks
Eye-catching design
Solid build quality
Fast performance
Amazing battery life
Microsoft Surface Laptop 3 (Best Laptop by Microsoft)
Next up is the Surface Laptop 3, Microsoft's best laptop yet. Its design and performance improve upon the Surface 2 Laptop in almost every way.
The 15-inch version offers a choice of either Intel or AMD hardware, and its new aluminum body gives it a premium feel while protecting it from knocks and drops.
The Surface Laptop 3 offers over 11 hours of battery life, and its fast-charging hardware can bring it from empty to 80% full in just an hour.
All things considered, the Microsoft Surface Laptop 3 delivers a variety of features, and it's an especially great choice if you work frequently with Microsoft Office 365.
Clean, elegant design
Improved speed and performance
Choice of Intel or AMD CPU
Excellent battery life
Multiple ports and docking stations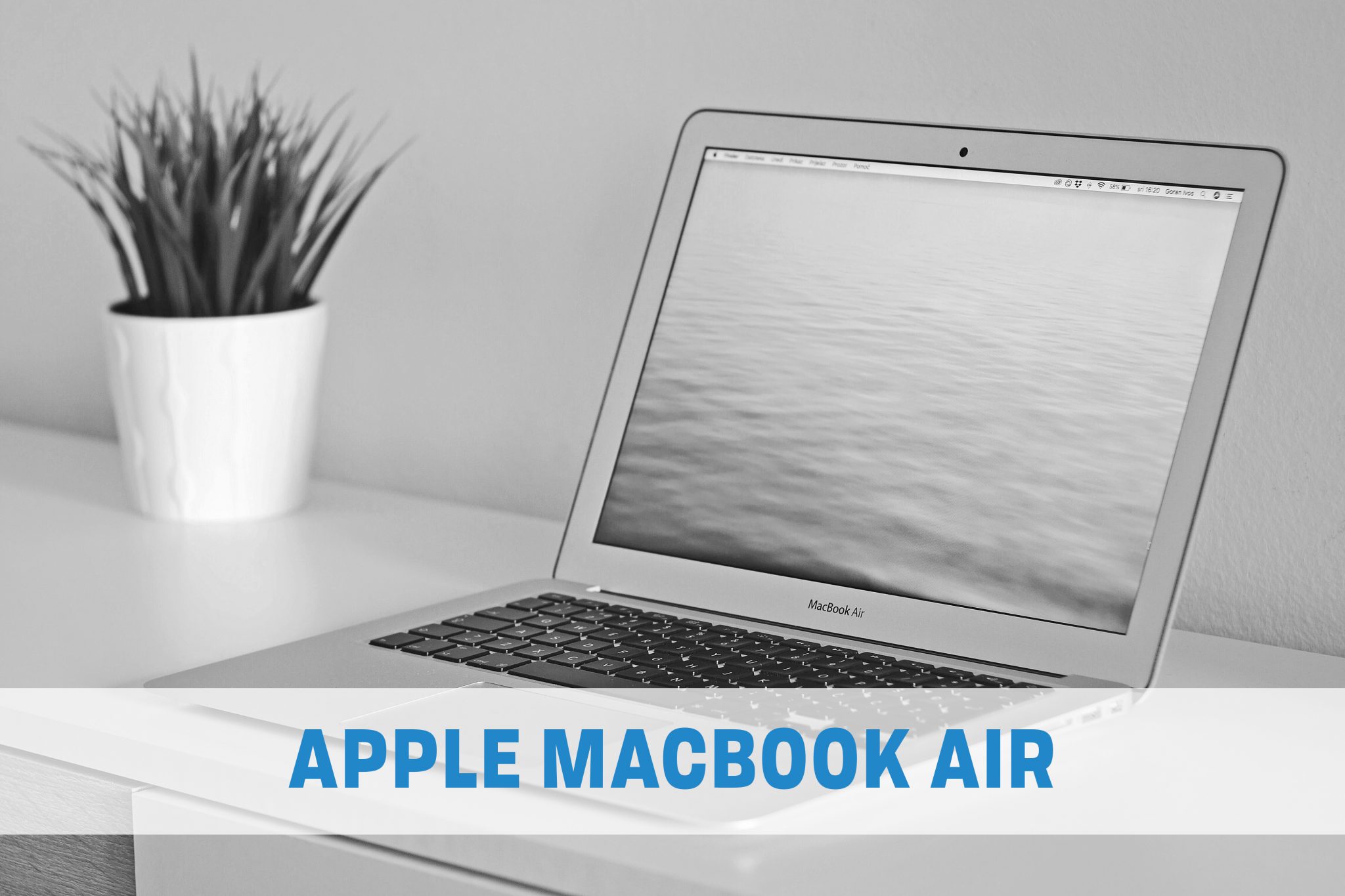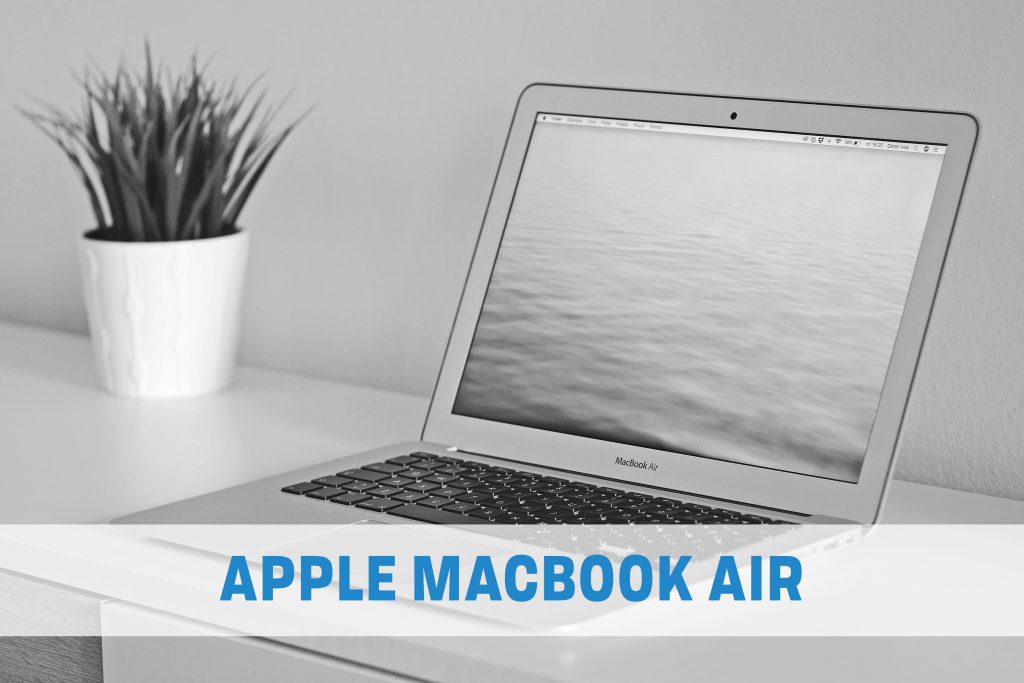 Apple MacBook Air (Best Laptop by Apple)
Apple is well-known for making reliable and high-performing products, and the Apple MacBook Air is no different.
The revolutionary ARM-based Apple M1 chip powers the MacBook Air without the use of Intel, giving this lightweight laptop an incredible amount of power. 
The MacBook Air also features a 5th Generation Intel Core Processor, an Intel HD 6000 graphics card, 8GB of RAM, and 512 GB of storage.
And the MacBook Air's design is the standard Apple look we're all familiar with; a compact build with rounded edges and silver coloring. Weighing just under 3 pounds, this laptop is extremely light and portable. It also comes with a backlit keyboard and multi-touch trackpad.
The MacBook Air boasts a 12-hour battery life, which outperforms almost every other laptop of the same grade.
Whether you're a Windows or an Apple lover, the MacBook Air offers excellent performance and competitive pricing that's worth looking into.
Sleek design
Amazing battery life
Silent to use
HP Spectre x360 15T (Best 2-in-1 Laptop)
When it comes to 2-in-1 laptops, the HP Spectre x360 15T is one of the best models money can buy. The laptop functions as both a standard laptop and a tablet, with a powerful performance and top-notch display.
While the Spectre x360 might not be as compact as other models, it's still fairly lightweight, portable, and easy to use. And its security features are top-of-the-line, including a fingerprint sensor on the side of the laptop housing which prevents unauthorized use.
The Spectre x360 comes with a 13.3-inch screen and 4k resolution. Couple that with its 10th Generation Intel Core Processor and 1GB of RAM, and it's easily one of the best 13-inch laptops available.
If you care about aesthetics as much as you do quality and overall performance, then this is the laptop for you.
Stunning display with 4k resolution
Stylish and high-quality finish
Solid build quality
Great battery life
Great all-around performance
Asus VivoBook S15 (Best Budget Laptop)
The Asus VivoBook S15 hasn't been out for long, but it's already made its way onto the list of the best laptops for 2021.
The VivoBook S15's thin and lightweight design, combined with its high performance and excellent price, make it a great option. It also includes a powerful Intel processor, 8 GB of RAM, and fast SSD storage, which allows it to handle almost any task with ease.
In addition to its excellent performance and memory, the VivoBook S15 comes with a 15.6-inch screen that offers a bright and vibrant display, along with multiple ports available for connecting to external devices.
The Asus VivoBook S15 may not be the highest-grade laptop available on the market, but for its price point, it's one of the best laptops available.
Bright, colorful display
Lightweight build
Excellent price
Huawei Matebook X Pro (Best Laptop for Students)
Students need a laptop that's lightweight, portable, and that easily fits inside a backpack. Luckily, the Huawei Matebook X Pro comes with all of these features and more. It offers a sturdy and compact design without sacrificing performance, setting it apart from other bulkier models.
In addition to its compact size, the Huawei Matebook X Pro features a 3k touch screen with an impressive display and a 91% screen to body ratio. Additional features include a fully backlit keyboard, an 8th gen Intel core processor, and 16 GB of RAM.
If you're looking for a lightweight, attractive, and high-quality model, then the Huawei Matebook X Pro is the laptop for you.
Lightweight and compact build
Sleek and attractive design
Excellent display
Long battery life
Finding the Best Laptop to Fit Your Needs
With Black Friday and Cyber Monday right around the corner, we want to help you make an informed decision when shopping for a new computer.
Whether you need a business-grade laptop for remote work or a computer to use for gaming on the weekends, this list will give you a great start in finding the right features for your next laptop purchase.
Here at CR-T, we take pride in providing enterprise-level IT services at prices that work for small businesses. Our team of experts can become your IT support department, responding to issues quickly, often before you even know about them. Covering everything from your servers and network infrastructure to your computers, workstations and mobile devices, we provide end-to-end solutions for all your technology needs.
Time and experience have helped us develop best practices and workflow procedures designed to keep your focus on your business, not your technology.
Your organization can't afford to neglect backup and disaster recovery. If it takes your business too long to get back online after a disaster, you
Read More »