Want a Great Site?
Let's Build It Together With Our WordPress Services!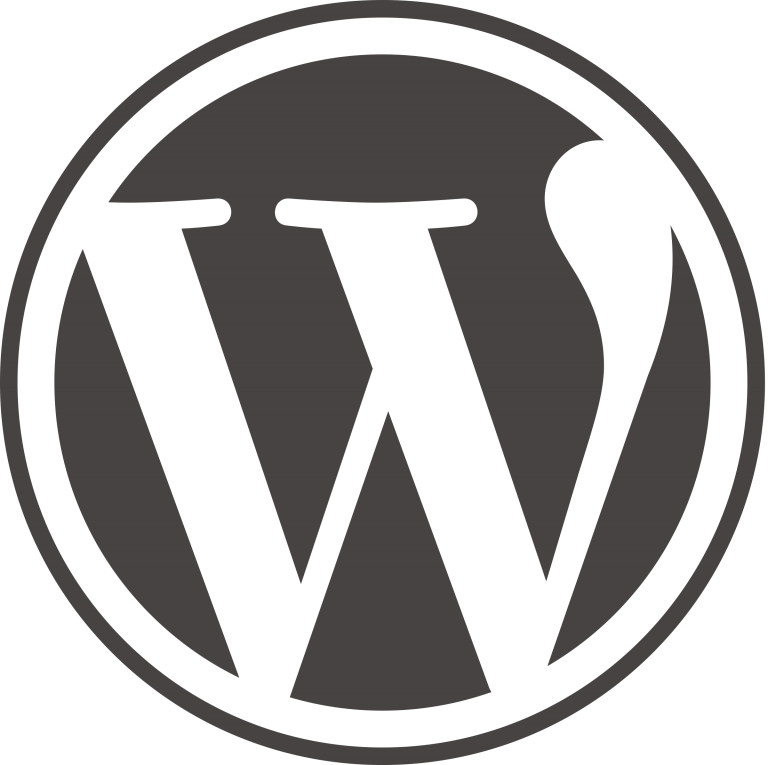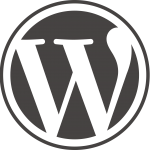 Overwhelmed With WordPress?
Our WordPress Services Team is here to help without the crazy prices.
Your website acts as your first impression for your business. If it stops working, you may be dead in the water. We recognize that running a website while managing a business is a lot of work and you may not have the time or expertise to keep up with it. The truth is, WordPress requires technical skills to keep up with plugin updates, WP core updates, site troubleshooting, and other necessary site maintenance issues that can come up.
Need Us To Build or Re-build Your Dream WordPress Site?
You already have a successful company. Your website should show your client base just that.
That's where we can help with our team's expertise. Let our team build you a fully responsive and optimized WordPress site.
Already have a website on WordPress?
That's okay if you you already have a fully functional website.
We will manage it for you. Let us handle the day-to-day while you focus on what you do best... GROW.

Regular monthly
WP, theme,
& plugin updates

1 Hour of
non-cumulative Support
per month included

Need Hosting?
Our plan can also include
hosting for your website
Is This For Your Business?
Not Sure If Our Services Are For You?
This website maintenance and support package is for businesses who need support for plugin and WordPress Core updates, as well as occasional troubleshooting and site updates.
These businesses want reliability, but may not need a lot of support.
Need Long Term Work or Management Done?
CR-T understands the costs to a company that a web team produces. That's why we offer very affordable maintenance contracts to help your company get the programming done that it needs. We will provide everything from Web Development to Bug fixes to SQL work for a website.
We offer 40, 60, 80, 120, 160 hours per month contracts and can go up if needed. Talk to us today and find out how we can help you.
Need to add on IT Services to your WordPress Services?
Your organization can't afford to neglect backup and disaster recovery. If it takes your business too long to get back online after a disaster, you
Read More »