Mountainland Supply & CR-T
CR-T has been providing professional IT support for businesses in Utah since 1991. We take pride in the friendly and positive atmosphere we have established that enables us to develop successful working relationships with clients and partners alike. Time and experience have helped us develop best practices and workflow procedures designed to keep your focus on your business, not your technology.
Our team of experts can become your IT support department, responding to issues quickly, often before you even know about them. CR-T's professional, courteous employees can guide you through the complexity of technology and take away the headaches and uncertainty by using the IDR (Identify, Determine, and Resolve) philosophy.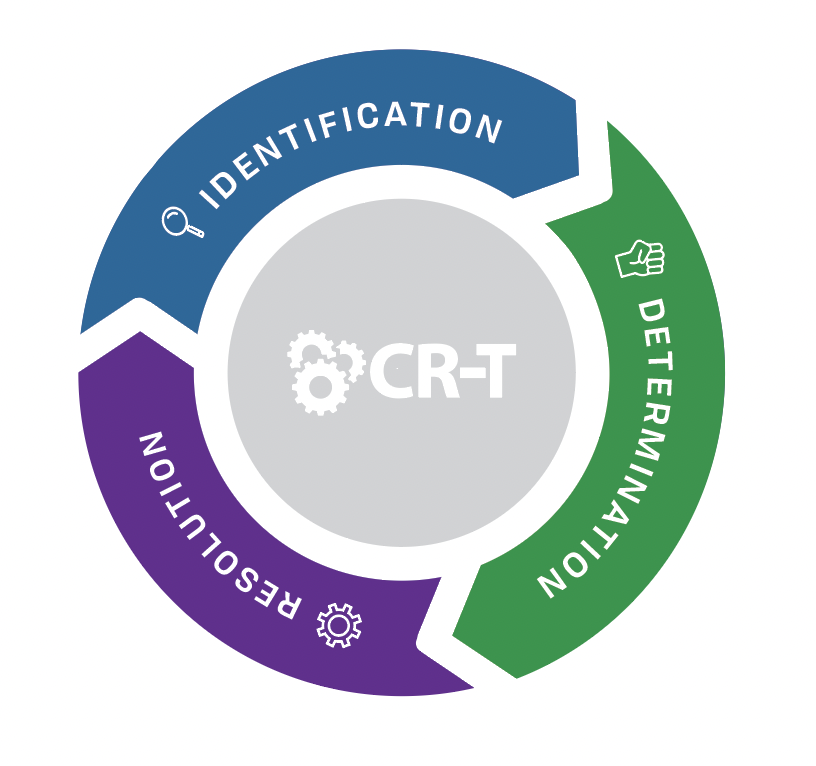 Identification: You can expect us to get specific in qualifying what assets and inventory exist. Oftentimes organizations take meaningless counts of resources or devices and attempt to qualify, exactly what the client needs from them. At CR-T we believe that this is presumptuous, that this rarely meets the true needs of the client and only through an examination, and identification that looks closely at applications behaviors and components can we truly provide the client the kind of determination that will result in a positive outcome.
This document, proposal. It is a solicitation to begin the identification process. We believe that based on the contents of this proposal you will have a much clearer understanding of what our goals and objectives are as well as a clear understanding of who we are and what value we might provide you. It's that symbiotic gesture that starts at all I have found. My hope is that you will see the value in our combined energy to provide you the best solution in managed services, professional services and resource solutions. 
Determination: Here we take all the data and information we have gathered about your environment from the Identification Phase. In this 2nd phase, we will create a plan and strategy of implementation that you will pass off on to get your vision underway.
Resolution: This is the final stage, where dreams become a reality. In this phase, we do all the heavy lifting to complete your project or get started on your IT services.
Built to cover all your IT support needs; including employee workstations, servers, and other devices on your network that are necessary for your organization's efficiency. By Performing regular maintenance and monitoring of your systems 24x7x365, we can drastically reduce the amount of downtime your staff experiences.
We have a large range of Certifications that we pay thousands of dollars each year in order to better support you and your IT needs. Our certifications cover a broad range from branded certifications like DELL, Microsoft, and more to specialties in security, cloud, infrastructure, VOIP, networking, etc.
Managed IT Security Services
CR-T Security is backed by our SOC facility filly staffed 24x7x365 with a top tier in-house team of cybersecurity experts (CR-T TrueHelp Desk) who can address threats as quickly as possible. Together we provide a powerful combination of software and services, including:
– LED & EDR – Log Event Management, advanced monitoring, detection, response and remediation services to stop active threats and minimize harm.
– Intelligent reporting and documentation capabilities, including real-time alerting, network log and activity monitoring.
– Threat profiles that map to specific attack vectors and protection needs, with real-time alerting when a system or site reaches risk levels that are above acceptable thresholds.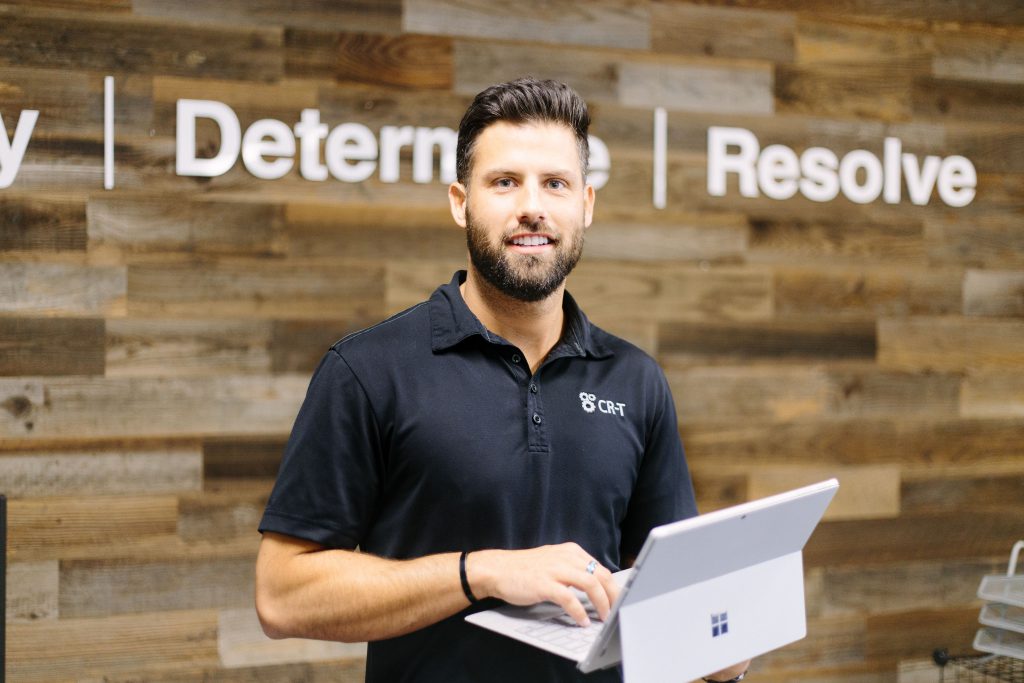 Heldpesk 24/7:
– Microsoft and Apple desktop operating systems
– Microsoft Office and leading third-party applications
– E-mail applications and Web browsers
– Thin clients and virtual desktop infrastructure (VDI)
– Hardware and network troubleshooting
– Printer installation and support
– Mobile phones and tablets
– User administration
– Desktop performance problems
– Virus and malware infections
Security Operations Center:
– Threats and attackers target SMBs the same as big enterprise firms, leveraging the same tactics. We provide a security operations center (SOC) that scales protection with your business, providing the staff necessary to drive threat remediation.
– Simple deployment, always-available threat coverage
– Our technology detects all known and unknown threats leveraging the latest behavior-based technology, regardless of where your endpoints are deployed (office, home, airport, café, hotel, etc.).
– Next-gen threat detection and remediation
– Our solution incorporates patented threat identification and remediation technology, to fully protect desktop and server environments for Windows, Mac and Linux, as well as virtualized servers in AWS, VMWare, & Hyper-V.
Network Operations Center 24/7:
– Maintain 24/7 watch over your entire IT environment (network servers, desktops, mobile devices, etc.)
– Identify and analyze server "events" for potential problems
– Remediate processes or services that fail
– Monitor servers and ensure security patches and anti-virus protocols are up to date
– Ensure that data backups are completed
– Install patches and implement service packs
Among the three tiers of CR-T's capabilities, material infrastructure & managed services being the first two professional services represents the fastest growing component of our organization over these 30 years in business. Specifically we believe that providing exceptional talent results in superior results, lower cost overall with a documented history to manage going forward.
The following represents the areas which we succeed in:
– SQL Services
– Cloud & Server Architecture
– Cyber-Security ServicesOWASP
– External & Internal Security Services
– SOC II Compliance
– Penetration Testing & Auditing
– Data Migration
– UX Design
– Low Voltage Wiring
– Network Services
– Firewall Services
– Back Up & Disaster

– Recovery
– WordPress Services
– Document Development
– Compliance & Data Services – GDPR/CCPA
– Education Training
– Microsoft Services
– Sharepoint
– Power BI
– Dynamics 365
– Data Center Migration
– Project Management: Scrum & Waterfall Services
We have a team of highly technical certified engineers that are dedicated to the success of your business and purpose. Stepping beyond what others may provide, with a proven IDR (Identify, Determine and Resolve) process that ensures only the best results.
Take a look below to see the many IT project services that we specialize in.
It goes by many classifications, "hardware and software", "infrastructure", etc… CR-T started off 30 years ago as and infrastructure solutions fulfillment organization. We have garnered over the years certified and expert relationships with some of the most important and powerful technical partners in the United States.
Whether it's Microsoft, Dell, VMWare, Crowdstrike, Fortinet, Barracuda, Hewlett-Packard and a host of others we believe that we have all the bases covered. Security, data center, SMB, enterprise, whether it's working to implement an entire data center, complex cost saving fulfillment on software licensing, SIEM, EDR etc.. or it simply getting notebooks and desktops, we've got your back.
And in case you're wondering, that's not just selling you materials but we also provide assistance in cross examination and setting up budget expectations. We do this by providing quotations that are competing against each other, we do this by setting up lifecycle management assistance as well as warranty extensions rather than solely providing new hardware as requested.
The fact is supply has become more constrained and companies today need somebody who is willing to defend their interests, to be thinking out of the box rather than simply taking money as a box pusher. We're looking for a long relationship by consistently you getting you providing cost effective pricing.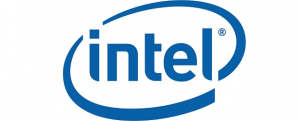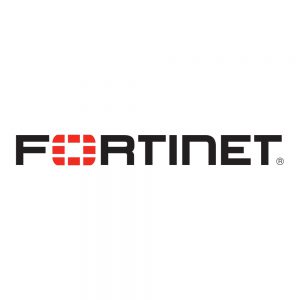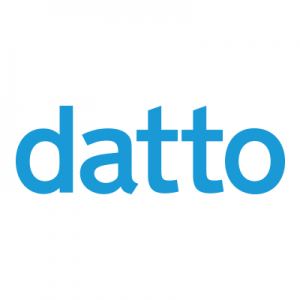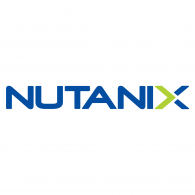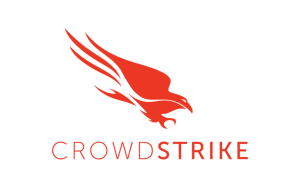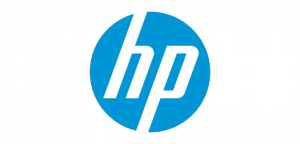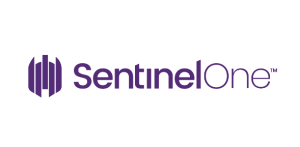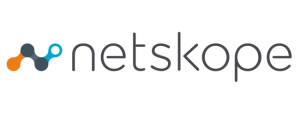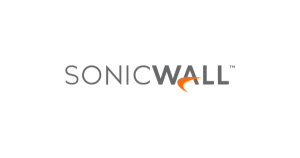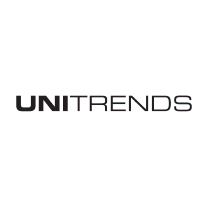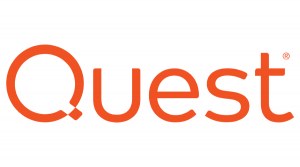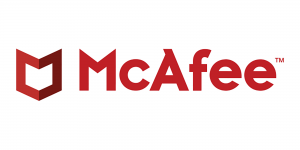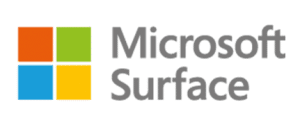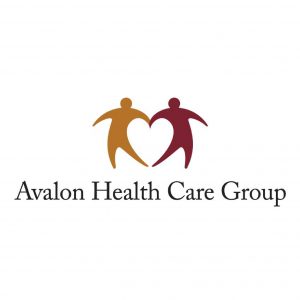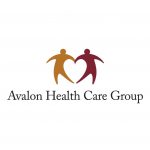 "CR-T has been providing us with IT services for over 5 years now and has continued to provide prompt delivery with quality service.
It's a relief to have a partnership that acts as an extension of my own staff, allowing us to manage client expectations with resource leveling. I rely on CR-T to remain a key partner for all our IT services."