DELL Solutions that
Support Your Vision
CRT partners with leaders like DELL Technologies to
bring you the best IT solutions for your budget.
You Deserve The Best IT Infrastructure.
We Give You The Best IT Support!
We exist to make your life easier. With 30 years of experience in IT Services, we have the knowledge, certifications and expertise to solve any technical problem you may come across.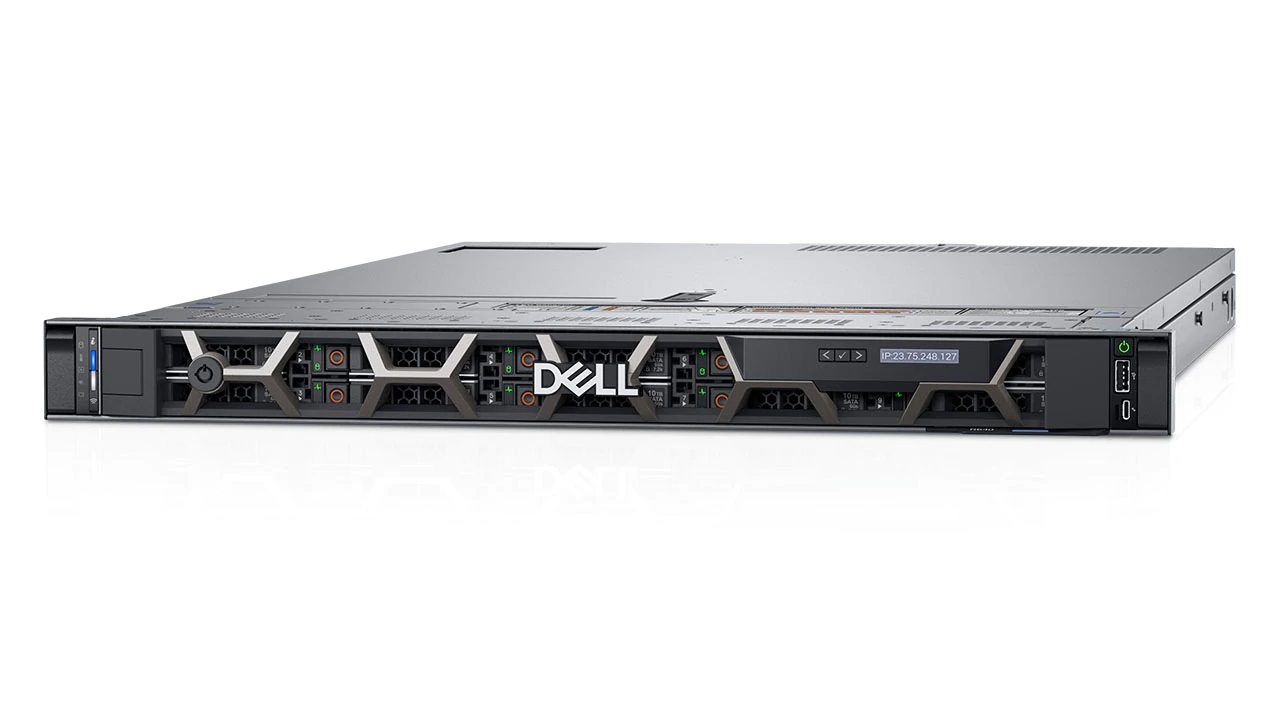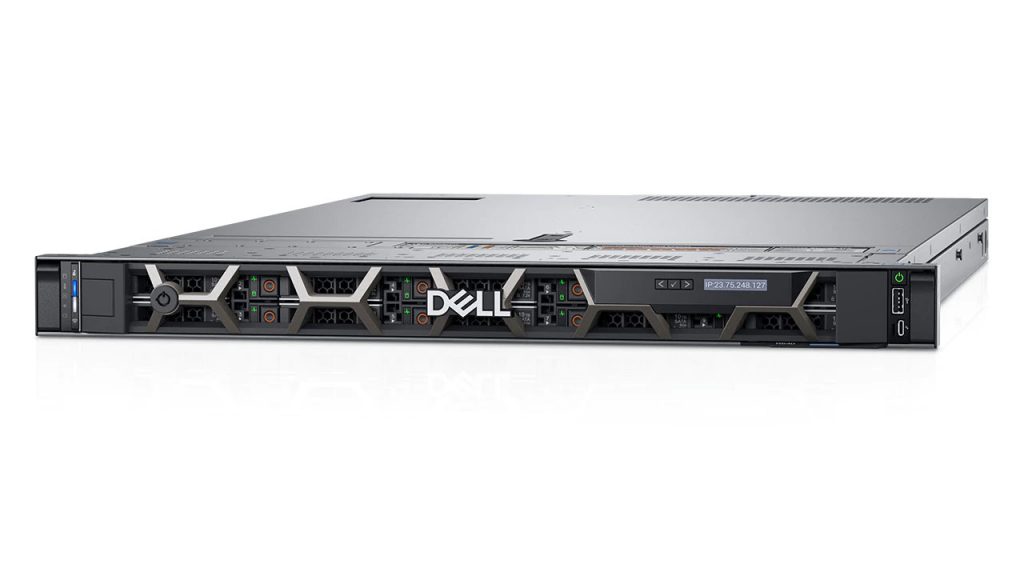 Get Started With Our Unique IDR Process!
Start your journey to achieve your vision by first scheduling a consultation, where we learn and perform a needs audit that is unique to your environment and organization.

In this initiatory step, we go through a proprietary identification phase that allows us and empowers you to learn about all the needs and expectations that you and your Infrastructure demand.
This next step is our Determination phase. This phase takes all the data and information that we gathered about your environment from the Identification Phase.

In this 2nd phase, we will create a plan and strategy of implementation that you will pass off on to get your vision underway.
This is the final stage, where dreams and vision become a reality!

In this phase, we do all the heavy lifting to complete your project or get started on your IT services.
IT Solutions For All Business Size
CR-T provides a full range of IT services and IT solutions. We have seen every IT problem out there and continue to invest hundreds of thousands of dollars in IT education and certifications to know how to address your future IT problems and goals.
DELL servers provide the highest performance for a diverse set of workloads. They're designed to speed deployment and improve application performance for database, high-performance computing, and virtualization environments.
Get the scalability, intelligence, and cloud integration you need to unlock the value of your data.

Accelerate your critical workloads from core to edge to cloud while decreasing application outages and reducing storage requirements with advanced deduplication.
Get the best equipment for the best price. Our relationships with manufactures like Dell makes it easier on your budget.

Whether you need your team needs to be remote, or have special needs for more durable equipment – we have you covered.
As workloads and workplaces become more complex, it becomes more important than ever for businesses to have end-to-end solutions that work together seamlessly.
Understanding the Benefits of Partnering with
CR-T's Managed IT Solutions
You have a vision of what your company looks like, along with the functionality of your infrastructure and security. Learn how we help companies like yours excel with your IT at an affordable price.

We consult with thousands of companies on their security options and protocols. For some, we guide them through the process, while for many others, we become their fully managed It Team. Which do you need?
>    Hardware/Software Plans
>    Reduced Downtime
>    Proactive & Preventative IT Services
>    Award-Winning Customer Service

>    Improve Productivity with CR-T IT Services

>    One-Stop-Shop with a Personal Touch

"CR-T has been providing us with IT services for over 5 years now and has continued to provide prompt delivery with quality service. It's a relief to have a partnership that acts as an extension of my own staff, allowing us to manage client expectations with resource-leveling. I rely on CT-T to remain a key partner for all our IT services." -Avalon Health Care Group
IT Solutions that
Support Your Vision