The Christmas season is in full swing, and children everywhere are dreaming about the gifts that Santa will deliver on Christmas day. But what most kids don't think about (and probably most adults for that matter), is how much security it must take to support an IT infrastructure as large as Santa's.
Ever since Santa went digital, he's had to find some new security measures to protect his network and his data. But even beyond security, there's a lot to consider when it comes to managing an entire IT infrastructure.
Let's talk about some of the top ways Santa can strengthen his infrastructure and make sure he's good and ready for Christmas Eve.
Data Protection for Santa's Infrastructure
Over the course of each year, Santa and his elves manage data for millions of children worldwide. This level of data requires airtight security, including antivirus, firewall, and  network access control.
A firewall monitors all of the traffic entering Santa's network, allowing him to pinpoint anything unusual. With so many elves on the network, it's essential that Santa be able to differentiate between those who should be allowed to enter and those who shouldn't.
Santa's firewall will also protect his network from hackers and other outside threats. Once he detects suspicious traffic, the firewall will allow Santa to create rules that essentially block invaders from accessing the network.
Imagine how devastating it would be if Santa couldn't deliver gifts because his network was infected with a virus. Or worse—what if Santa lost some of his data permanently?
An antivirus helps safeguard against attacks that could jeopardize Santa's data and harm his infrastructure. The antivirus uses scanning detection processes to search for and block these attacks. Such processes include:
Specific detection: The antivirus searches for a known form of malware using a specific set of characteristics.

 

Generic detection: The antivirus searches for variants of known types of malware, or malware that is connected by a common codebase.

 

Heuristic detection: The antivirus monitors network activity for suspicious forms of behavior or file structures.
Antivirus also acts as a two-way firewall, filtering both incoming and outgoing data. The is critical for a network as large and busy as Santa's.
Even with an antivirus and firewall, however, Santa still needs extra security measures to protect especially sensitive information—like the naughty and nice lists. Network access control (NAC) lists provide this additional layer of security for Santa's infrastructure. By whitelisting the elves and blocking unknown users, Santa can ensure that his most sensitive data will remain protected.
In addition to recognizing users and their devices, NAC is useful in creating and enforcing security policies. These policies can be made specific for different user types, device types, and operating systems. This makes it possible for Santa to give higher-level access to his supervisory elves, while reserving more basic access to every other elf.
Perhaps the most important thing Santa can do to protect his data is to implement data encryption. This converts data into ciphertext, which can only be viewed in its original form through a decryption key. Even after bypassing all other forms of security, outside users will be unable to retrieve Santa's data without this specific key.
While encryption cannot safeguard against all threats, this form of protection will make it much more difficult for attackers to access sensitive data.
In addition to securing his network, Santa needs to make sure his elves are well-trained on security best practices. It doesn't matter if Santa is the greatest security expert in the world. If his elves aren't properly trained on how to follow security measures, then Santa's data could be left vulnerable.
One of the greatest threats to employees, or in this case elves, is email phishing. According to Retruster, phishing attempts have grown by 65% in the last year. Now, I'm not sure how many of these attacks are targeting the North Pole, but one thing is clear. Phishing scams aren't going away anytime soon.
So how can Santa prepare his elves to face such a threat? The first step is training the elves on how to recognize and respond to phishing emails. While scams aren't always obvious, there are a few tell-tale signs that often indicate a phishing scam. Some of these red flags include spelling and grammar errors within the email, an unusual IP address, or an urgent request from the sender that seems unusual.
Regardless of whether or not the email is an obvious scam, Santa should train his elves to be cautious about responding to emails. When possible, personal information should only be shared in a secure manner, involving two-factor authentication.
Sometimes, elves are known to share information that is meant to be kept confidential. To prevent this information falling into the wrong hands, Santa should only allow executive-level elves to handle sensitive information. The information should be encrypted and protected by two-factor authentication. Furthermore, the elves should know exactly who is allowed access to the data—and who isn't.
It's important to create policies for information sharing. The elves should know exactly when it's okay to share information, and Santa should train them on secure delivery options. That way they can share information safely.
A strong infrastructure requires secure devices. Ideally, each elf will have his or her own device which is password-protected. This makes it easier to keep information private to only those who have access. This will also ensure that each device is secure within the network.
Santa can provide the elves with a policy on proper device usage. He can even run campaigns to test the elves and see how closely they are following the North Pole's device policy.
Santa has a lot of storage to manage. And there just isn't room in the North Pole for thousands of hard drives and devices. That's why Santa stores a lot of his information in the cloud.
With the cloud, Santa doesn't have to physically store all of his data at the North Pole. He can choose how much cloud storage he needs and easily organize everything into a single, secure location.
Utilizing the cloud also allows Santa to be flexible with storing his data. Santa has a lot of information to keep track of, but if he ever decides to consolidate, he can easily scale down his cloud storage.
Backup and Disaster Recovery
In addition to storing data, the cloud provides backup and disaster recovery options for securing data. This is great news for Santa, since most of his data is sensitive, like the list of toys that each child wants for Christmas.
On the rare occasion that Santa loses access to some of his data, he can easily recover it through the cloud.
The cloud offers Santa both flexible storage options and automatic backups, the perfect combination for Jolly Old Saint Nick. But as we pointed out before, no infrastructure is completely protected. There is always the potential for a security breach.
The good news is that Santa has 24/7 monitoring. If a problem arises, he will be notified immediately so he can begin to resolve the error. Around-the-clock protection also means that Santa can call and get help any time he needs it—even on Christmas Eve!
IT Infrastructure: Cutting Edge Technology
Only the best technology will help Santa make it through Christmas. With such a large network to manage, there are a lot of things that could go wrong. Therefore, it's critical that Santa keep his technology up-to-date.
There's a lot that goes into building an IT infrastructure, including desktop computers, routers, switches, and servers. Santa may be big and jolly, but he's no IT expert. Instead of handling everything himself, Santa consults with the experts when it comes to installing and managing his devices.
A Managed Service Provider (MSP) comes with a team of IT experts, all equipped to handle unique situations in the realm of technology. For users like Santa—who don't have the resources to manage everything themselves—an MSP can be a great option.
Latest Hardware and Software
Additionally, an MSP can help Santa get lower prices on some of the latest products in the tech industry. Whether it's Microsoft, Dell, or Barracuda, an MSP will help Santa find the perfect solution to fit his needs.
Santa will also need to continue updating his technoloy. Removing old and unsupported devices and software ensure he has the best possible protection from known vulnerabilites. Support is ending for Windows 7 and Server 2008 R2, meaning that these products will no longer receive security updates. By periodically upgrading his technology, Santa is making sure that he will continue to receive the security updates he needs.
Making the Holidays Just a Little Bit Merrier
Santa may have been around for hundreds of years, but technology is constantly changing. By following best practices—and with the help of an MSP—Santa can maintain a stable, functioning infrastructure, just in time to visit your home on Christmas Eve!
Here at CR-T, we take pride in providing enterprise-level IT services at prices that work for small businesses. Our team of experts can become your IT support department, responding to issues quickly, often before you even know about them. Covering everything from your servers and network infrastructure, to your computers, workstations and mobile devices, we provide end-to-end solutions for all your technology needs.
Time and experience have helped us develop best practices and workflow procedures designed to keep your focus on your business, not your technology.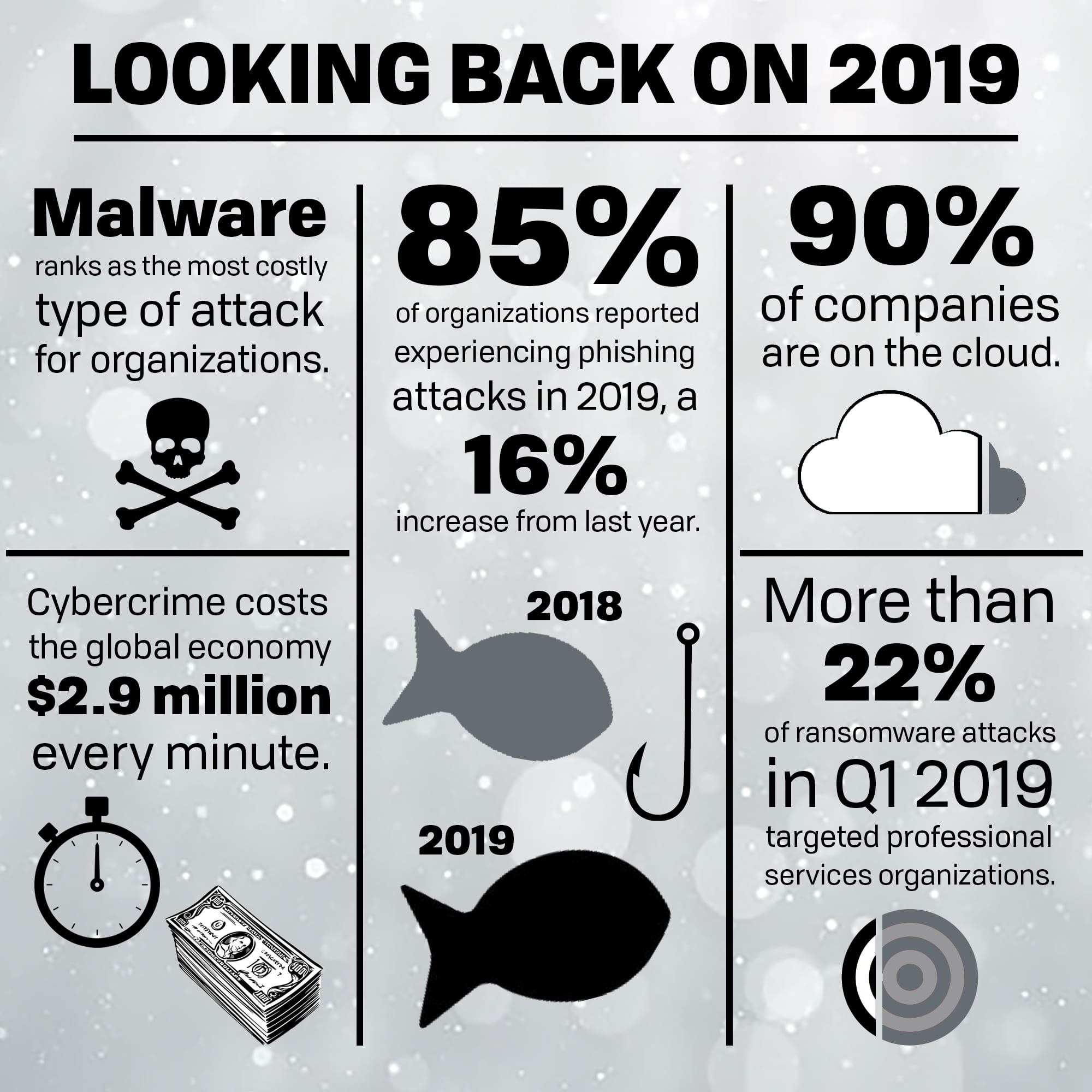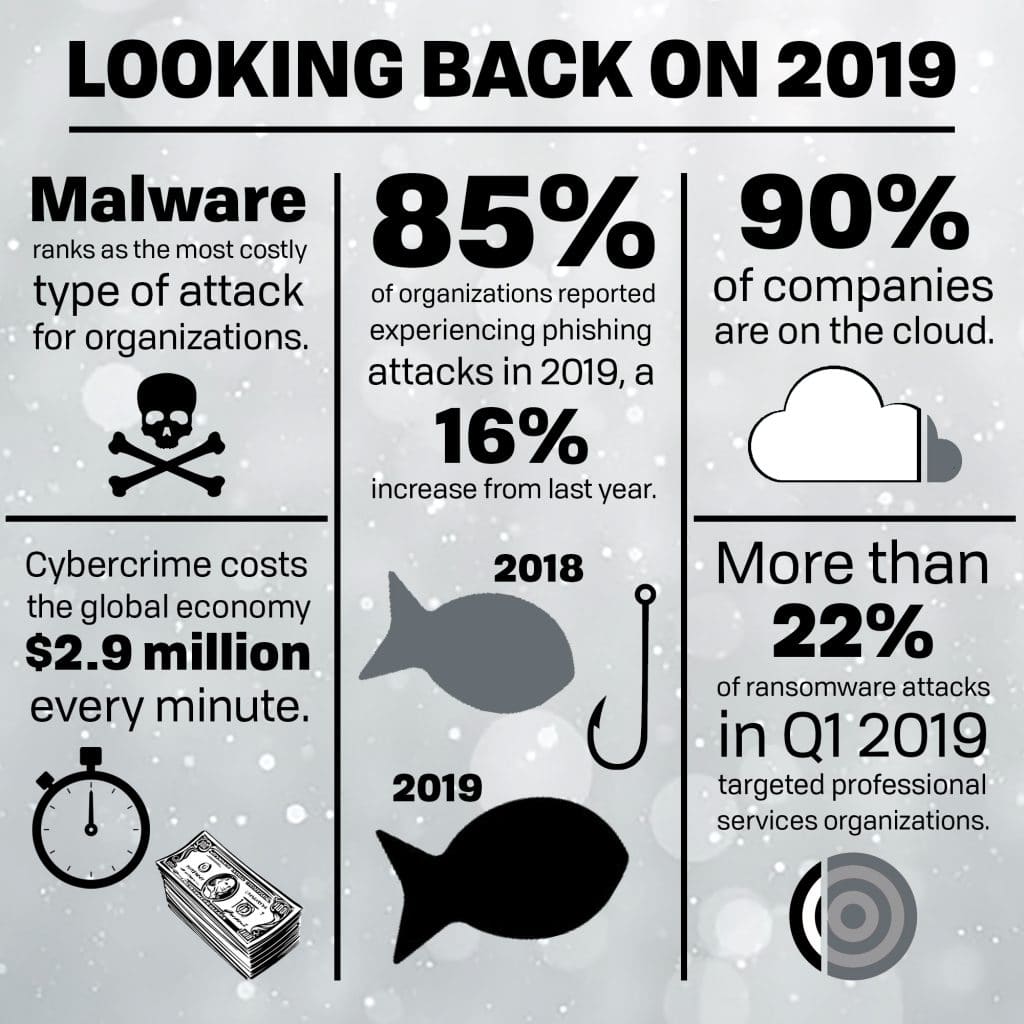 If you're responsible for managing the security of your organization's network or systems, you may have heard the terms "penetration testing" and "vulnerability testing" thrown
Read More »